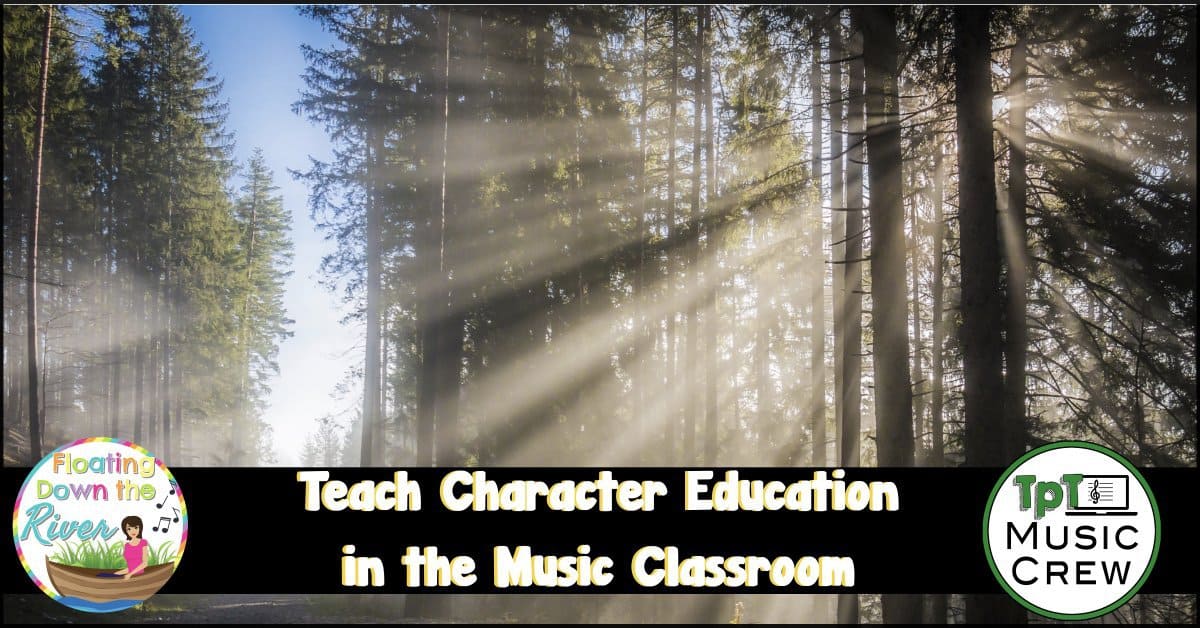 I have always felt a strong need to help my students learn to be good people, even though that's not my primary job as an educator.  When students come up to get something from me, I always compliment students who say, "Thank You" and compliment students who do something kind for others.
Our school has a system called, "Aviator Club" to reward great behavior for students who are kind, helpful, or respectful. Each day, several teachers are given blue aviator tickets to give that day to students who are being safe, respectful,  responsible, or helpful behavior. The student turns his or her ticket in at the office at the beginning of the next day. They get a prize and they choose a number. The blue ticket goes into the numbered pocket on the bulletin board in the hall. When 10 in a row fill up, those 10 students get to have a fun activity with the principal. It is a great motivator that encourages good behavior.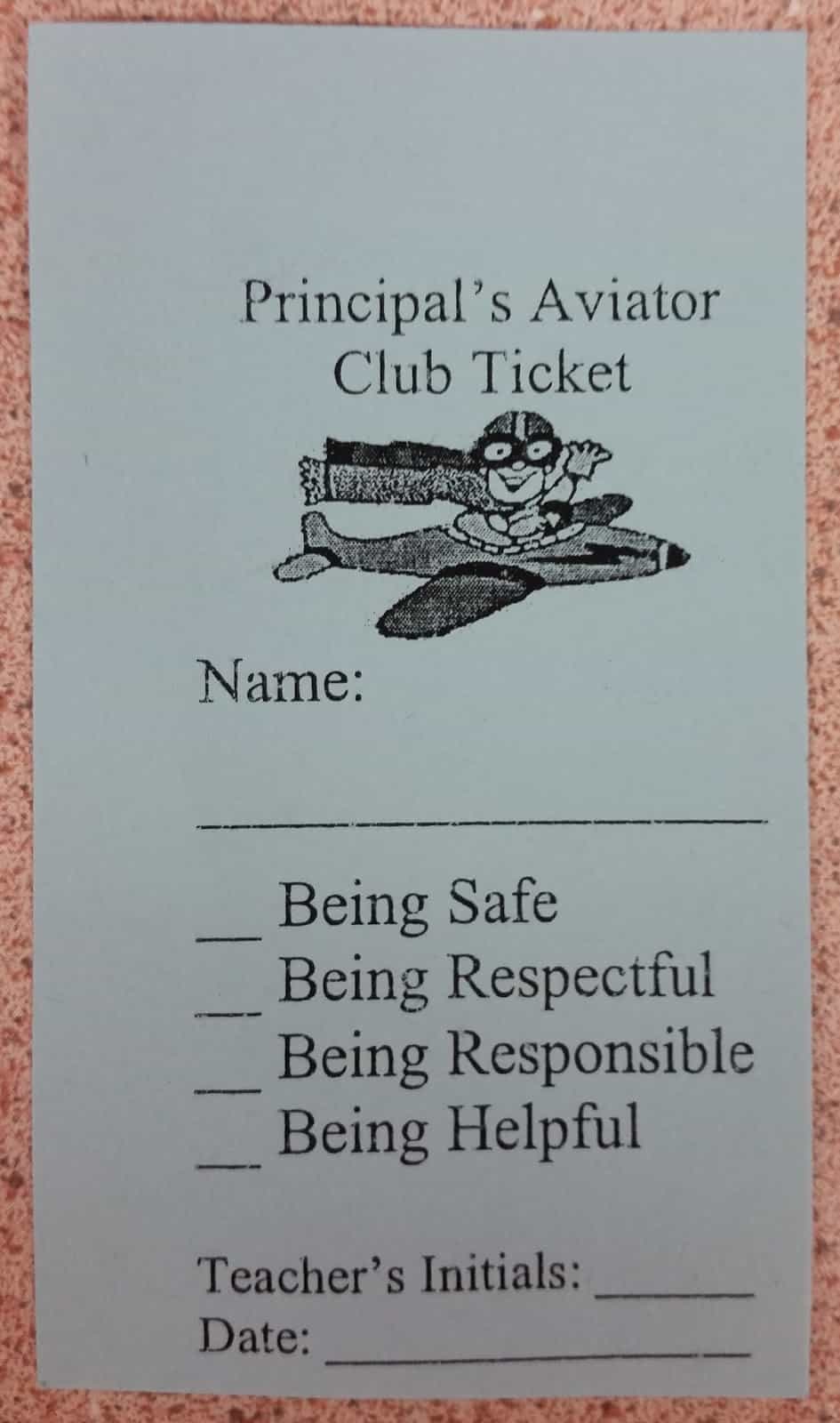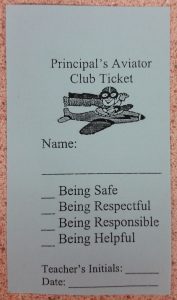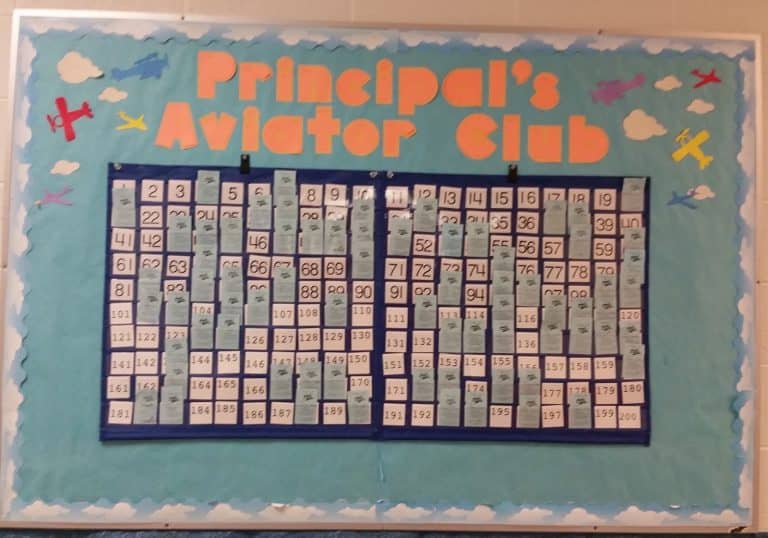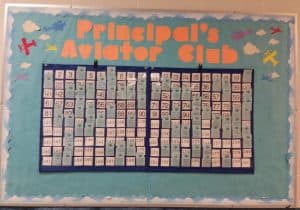 Our school motto is to "Be Safe, Be Respectful, Be Responsible". I have made signs that I post in and outside of my room to remind students of it. When giving announcements, the principal also reminds students of our school motto. I have put a set of my school motto posters for free. Get them here.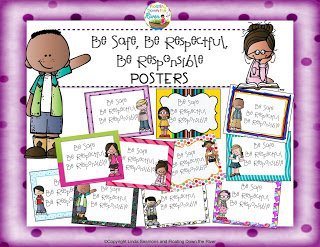 Our school recently started working toward a growth mindset. We wrote growth mindset statements to go with our mascot name, Aviators. We wrote a song to go with our statements and I made a post that goes with it. When we see students showing a growth mindset, we write a special ticket that goes home with the students and some of the notes are read on the announcements in the morning.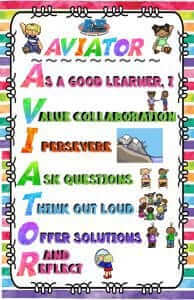 In my choir, I try to teach unity and friendship. Our choir song is Harmonia Mundi, a song about friendship. I believe it helps us have a better bond.Find the music here. Watch a video of my choir singing by clicking here.
In class, I ask students to befriend others, to help someone pick up or put away something, to help another student to get his or her sticker back off (I make my own custom stickers for my beat book and other activities and the stickers can be a little challenging for some, but I use it to let others be helpful).
I did a whole bucket filler system as my theme of the year last year and the kids loved it. Even though I only have 30 minutes with each class, we took a minute to discuss a character word each day. It is unbelievable the great discussions even the youngest classes can have about meaningful things. When students did great things in class, I rewarded the whole class with a "drop" in their class bucket. When it got full, we would get an extra game. The students loved it. This can be used for any classroom. Read a blog post about it here.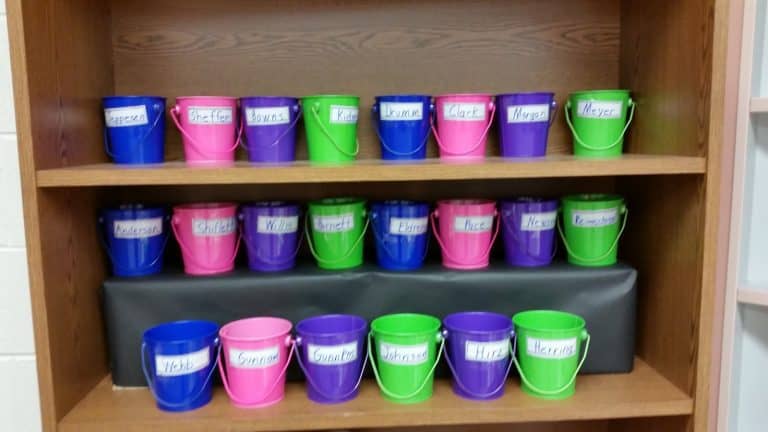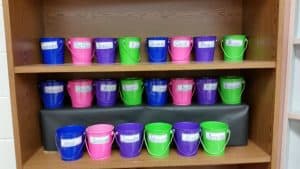 These are just a few ways to teach character in the classroom. I would love to hear how you encourage good character too!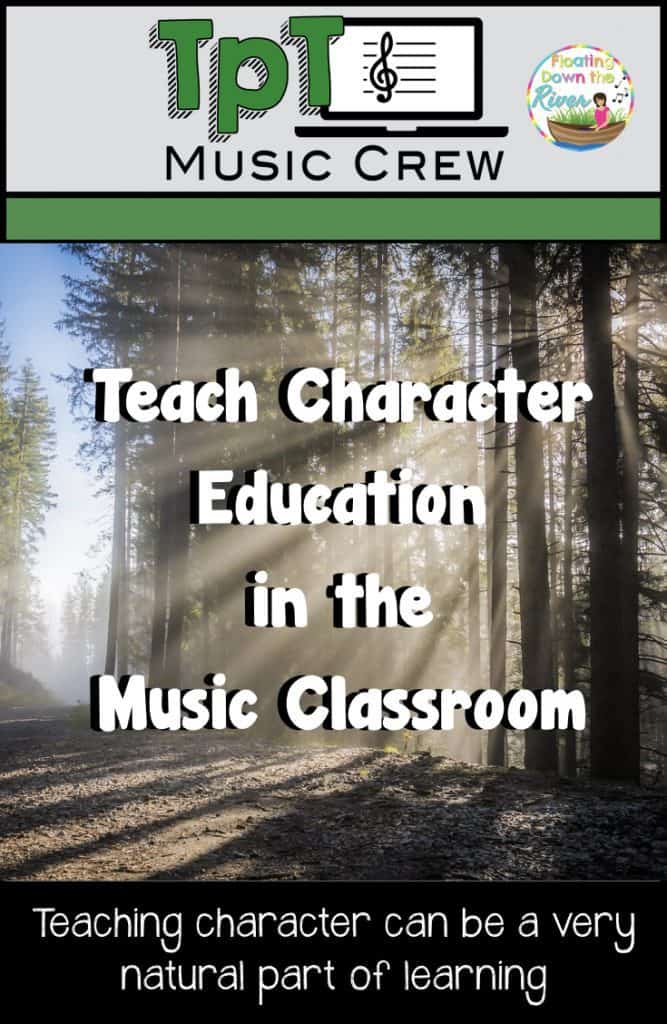 SaveSaveSaveSave