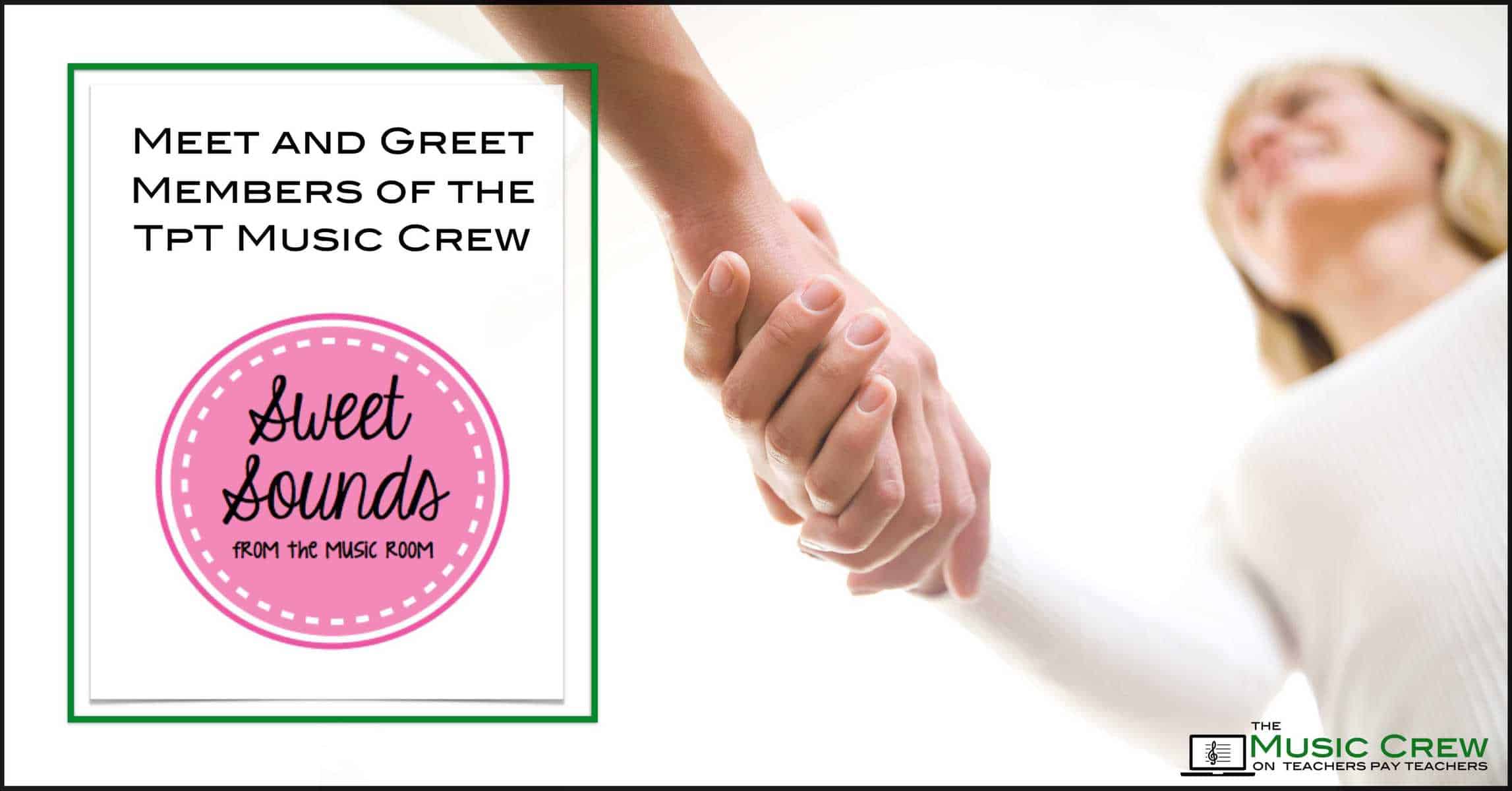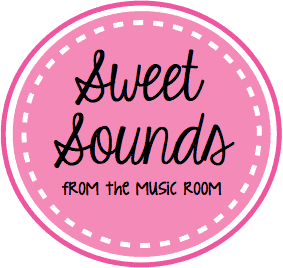 Name:
Lori Sweet
Store Name:
Sweet Sounds
What I Have Taught:
5-12 band, general music K-5. I have experience teaching at one school full time and as a traveling teacher.
Where I Have Taught:
Texas, Kentucky, and now Indiana! I'm originally from Texas, where I taught for 12 years before moving to Kentucky for my husband's doctorate. In Kentucky, I taught for two years under the famous (infamous?) internet-sensation principal Gerry Brooks! Now we live in Purdue-land and I teach K-4 at two elementary schools.
Favorite Teaching Memory:
Teaching in Kentucky with my teacher BFF was a riot! We directed musicals each year with our 4th and 5th graders and she kept me from going crazy! Another favorite memory: that time my student was so proud of his (full-grown!) sheep that he brought it into the band hall to show me!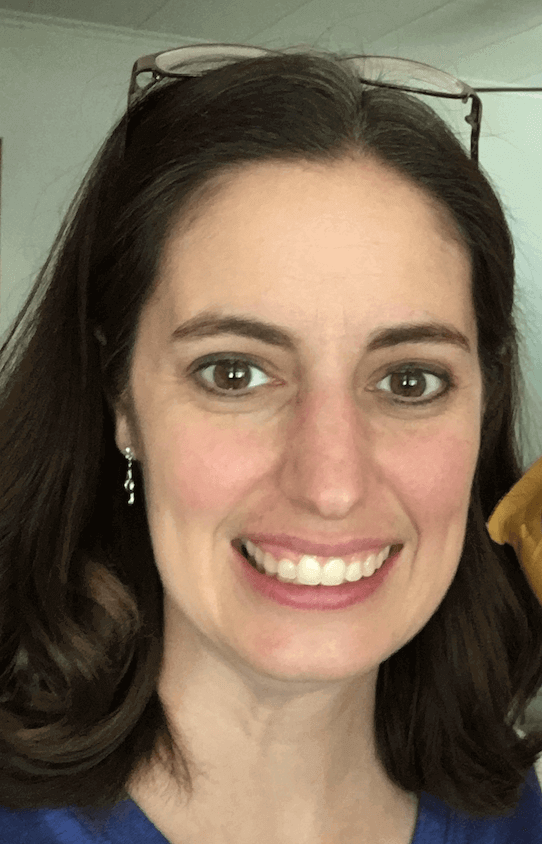 Quick, Fun Facts About Me:
I'm a Texan through-and-through! I choose my restaurants based on their chips and salsa and I will drive miles out of the way to find Blue Bell, Dr Pepper, or the perfect glass of sweet tea!
I'm an accidental Kodaly teacher! My principal gave me permission to "get some training," so I got a ride with my choir director friend to a grad school program she was attending. (Thanks Stephanie!) I didn't even know what Kodaly was before I started, but now it affects every aspect of my teaching and I love it!
Why I Love TpT:
As a teacher-author, I love TpT because it allows me to share my ideas with other teachers. I get so excited when I hear how other teachers are using my ideas and coming up with their own!
As a music teacher, I love TpT because it is a HUGE time-saver – why reinvent the wheel when you can grab some fantastic resources and get back to spending time with your family and doing more of the things you love.
Music Teacher Quick Tip:
I added a row of checklist boxes to my lesson plans and it changed everything! At the end (or middle) of each lesson, I check off what that class finished so that I can remember where to start next time! If I forget to mark it, the next class is very forgiving and lets me mark it while a student is leading our warm-up. So helpful!
Two products you may not have seen in my store:
Check out these fun resources from my store on Teachers Pay Teachers!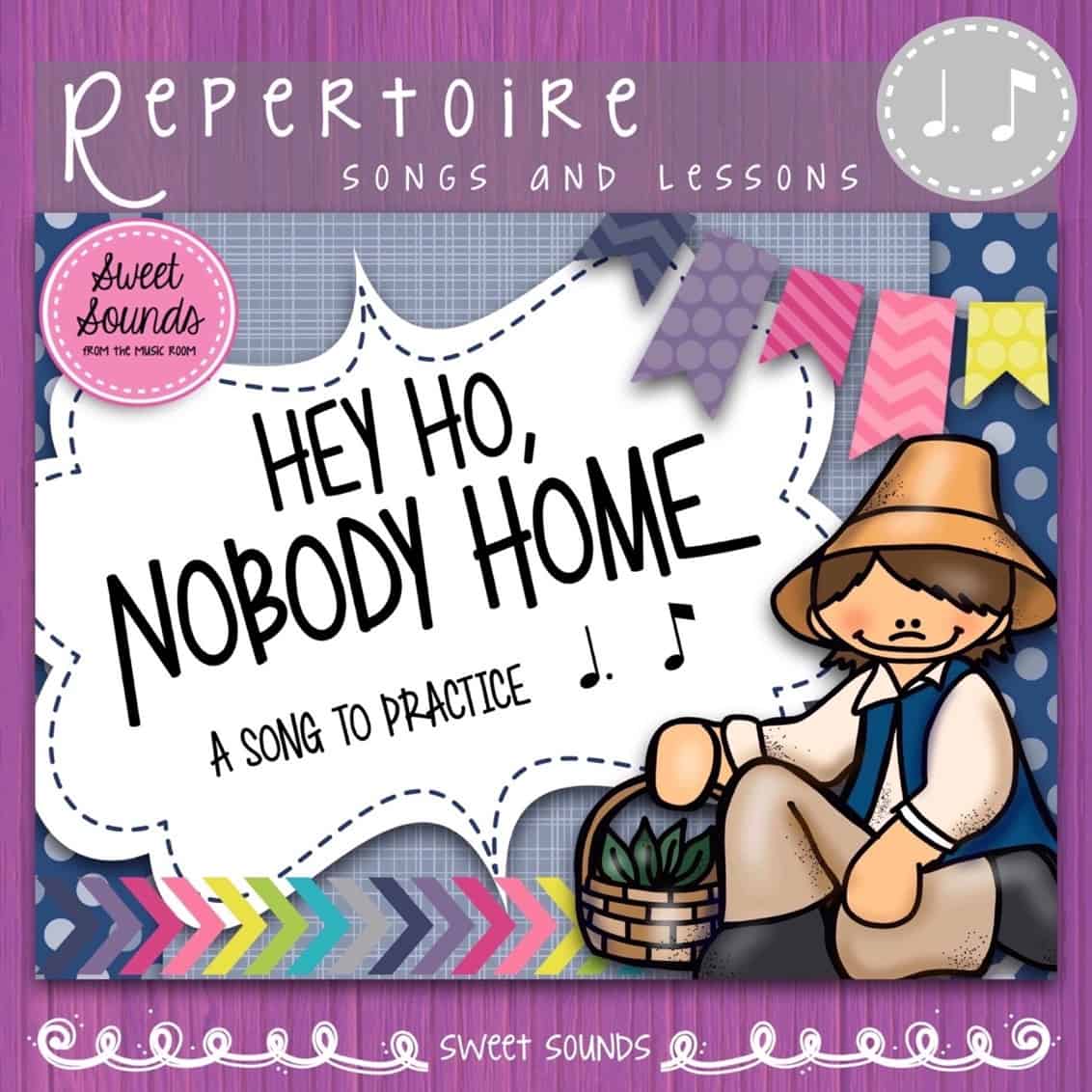 I started Sweet Sounds to share with my Kodaly colleagues fun visuals of folk songs most commonly used to teach K-5 concepts. This song has a special place in my heart – it is our special choir warm-up song and it has so many beautiful possibilities! Find it here in my TpT store!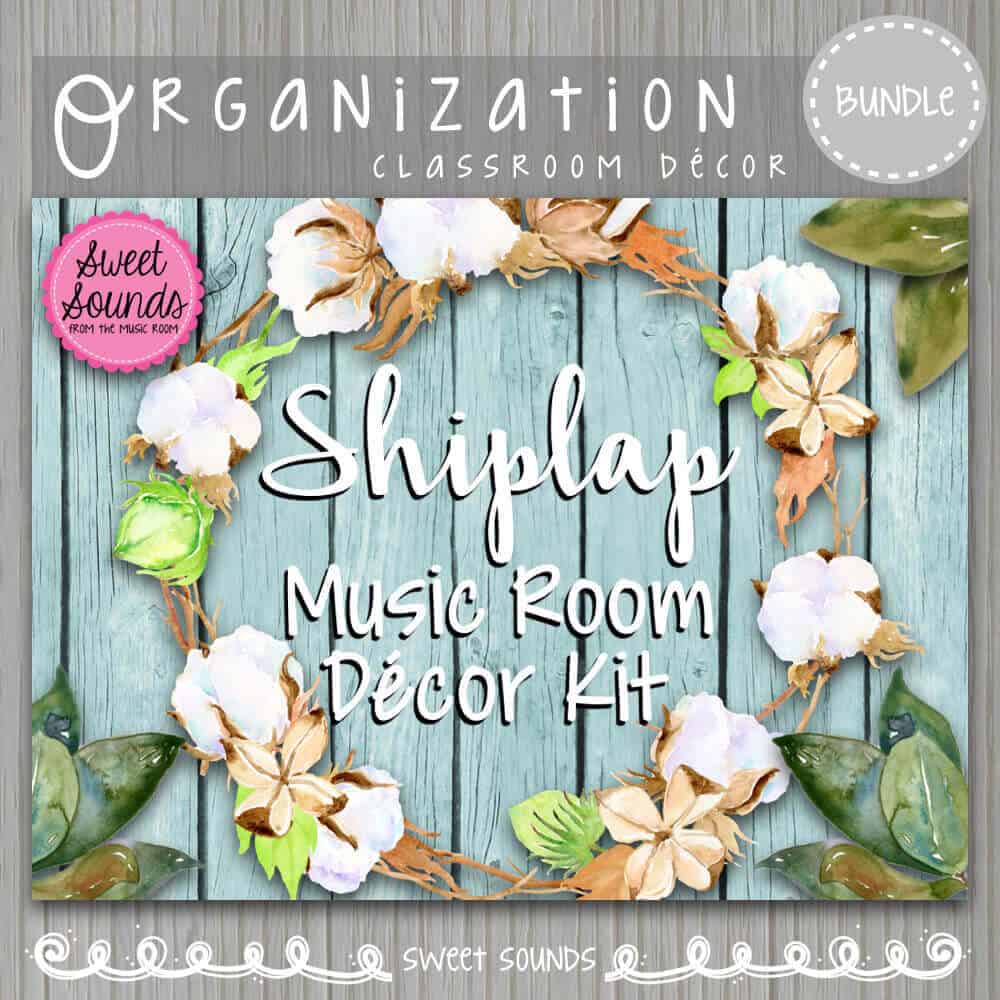 I treat each new classroom as a blank canvas, just waiting to display parts of instruments, photos of student performances, and of course – concepts and vocab! I made this decor set to create a warm, "homey" atmosphere of shiplap, magnolia leaves, and cotton from my home state. Check it out here!
Thanks for reading! I'm so glad to be a part of the crew! Stay in touch through my FB page and blog, or head on over and join us at the Music Crew Collaborative FB group!
Lori Sweet
Sweet Sounds