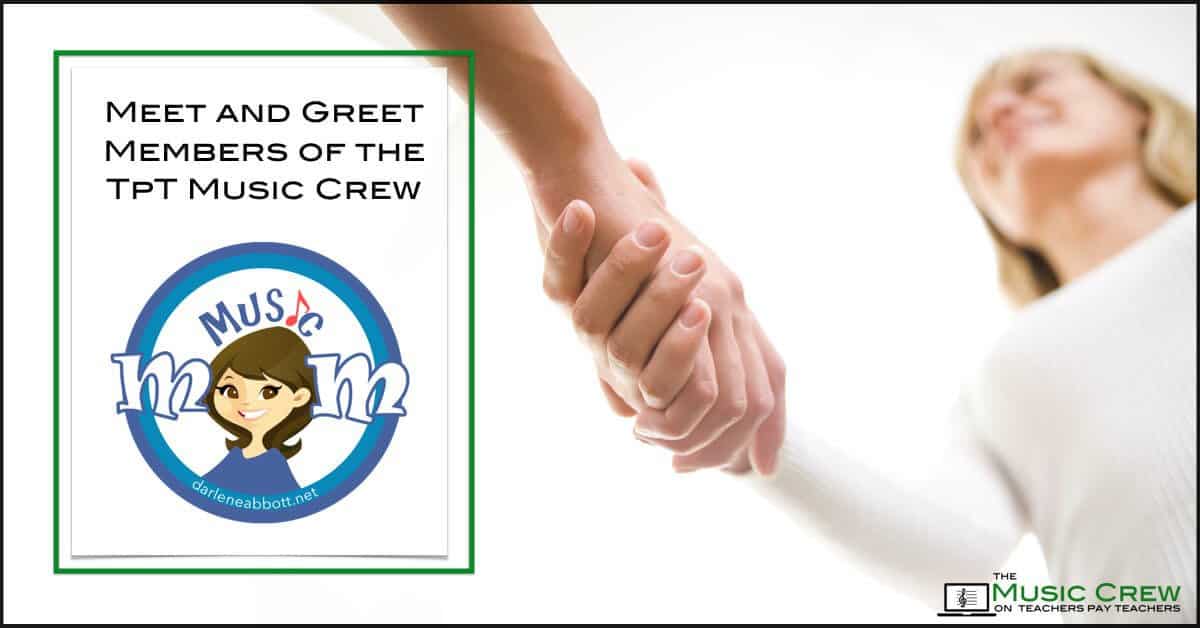 Name:
Darlene Abbott – Kids call me Mrs. Darlene.  Students that is, my kids call me "mom."

Store Name:
What I Have Taught:
K-5 General Music (8 years), 3-7 Chorus (3 years), Private Piano students (10 years), K-5 Children's Choirs (10 years), Pre-K Choirs (15 years),
Where I am From and Where I Have Taught:
I grew up in Cullman, AL and I have taught my entire career in Nashville, TN.
Favorite Teaching Memory:
Unfortunately, to share my favorite memory, I must tell on myself a bit.  However, after all these years it is still the memory that can make me laugh out loud.
After my third baby, my body didn't quite go back to its pre-baby form. There were things about me that were starting to change and one was the under part of my arm was starting to wiggle a bit when we did motions to a song.  One day we were doing motions to a song and we had to hold our arms out to the side.  A little boy's mouth dropped open.  I asked, "What is the matter?"  He replied, "Is your muscle broke?"
Moral of the story, I do not direct or teach in short sleeves.
Quick, Fun Facts About Me:
I am one of 52 grandchildren. Yes, it's the same grandma and grandpa for all 52. They had 20 children together.  My husband is the only child of an only child. This has provided differences of opinion as well as many laughs throughout marriage. I DO NOT like the taste of coffee, but I don't mind to smell it.  I love Fall and SEC Football.  I absolutely love scrapbooking even though I don't have a lot of time to do that right now. My favorite music, at the moment, is Broadway music.  I have two daughters that are very much into musicals and so we listen to show tunes all the time.  (Maybe it's not my favorite, but I do know a lot of show tunes and can sing along. They play in my head, even when I'm not thinking about them.)
Why I Love TpT:
As a teacher-author, I love TpT because it gives me an outlet for the games and activities that I have created throughout the years. For 10 years I have shared homemade versions of my music games in conferences. Now conferees can get their own copies via TPT.  TPT has provided a wonderful platform for me to share these resources.  I love watching the light bulb moment on a student's face when they realize or discover something new about music. When writing for other teachers, it is a delight to create lessons that are easily accessible as well as easy to follow. As a music teacher / Choir Director, I love TpT because, for all the planning that I do, I often have last minute ideas to add to a lesson. I can usually find a product on TPT that is easily purchased and made quickly so that it is ready to use.
Music Teacher Quick Tip:
I spent years putting together transition songs and classroom management techniques and ideas.  I have some that I keep in my back pocket, so to speak, for special situations. Teachers are always looking for classroom management ideas and these have become treats to share with my fellow teachers. This list has also been invaluable to me. I have had to consult my list when I am presented with a situation that is not common. Or when I think, "how have I handled this before?"  This list has become a treasure. Keep a running list of things that work in managing control of your classroom. You won't use the same things every year but at some point, you may need to remember the things that have worked in years past.
Two products you may not have seen in my store:
Though many people are familiar with my products that have been published (Preschool Praisentations by Kathie Hill Music and many volumes of the Children's Music Series through LifeWay Christian Resources) they are surprised to find all the resources offered in my store. My store is still fairly new and my resources are growing in number, here are some things you may not have seen in my store..
I have two sets of Rhythm Games called What Does the Fox Say? So far, there is a Set 1 and Set 2. This has nothing to do with the song except, that like the song, there are some fun rhythms to play with as a group.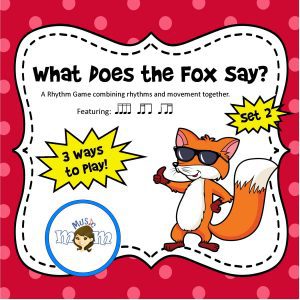 I also have a family of Parking Games for younger students.  These games all use small play cars and tend to be a favorite of many of my students.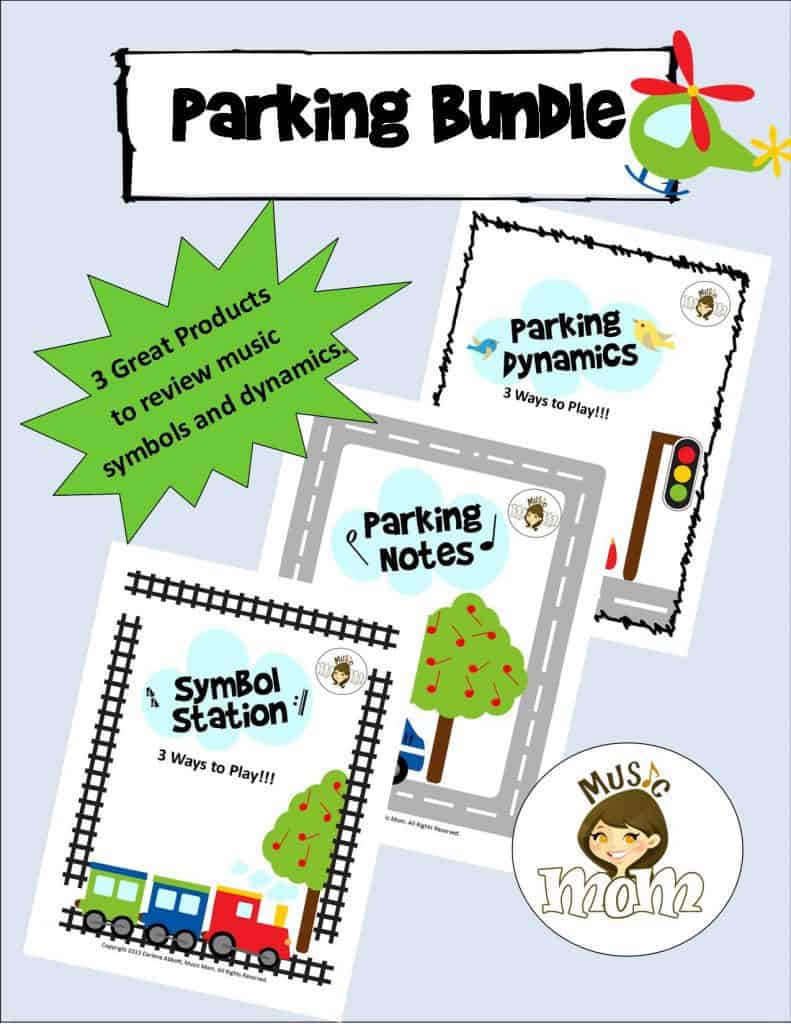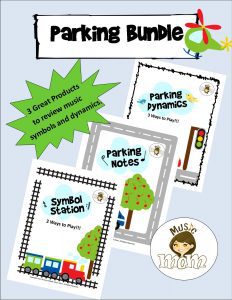 Last but not least, I have a whole family of Ringo Bingo games.  This is my unique spin on music bingo.  I have games that are suitable for 3rd, 4th, and 5th grades, as well as for younger children Pre-K, K, 1st, and 2nd.
For Children's Choirs, many times directors just want one song that they can teach and don't want to have to buy a whole musical to get the plans. In the Music Mom store I have developed a line of plans for individual songs that are releasing this year.  The first one is to the song Bring My Praise.
Thanks for reading!  I'm so excited to be a part of the crew and to get a chance to get to know you better!  Stay tuned over the next few weeks for a lesson idea from me and more Meet the Crew!
If you want to know more about me, visit my website.
Keep Singing,
Darlene Abbott
Music Mom