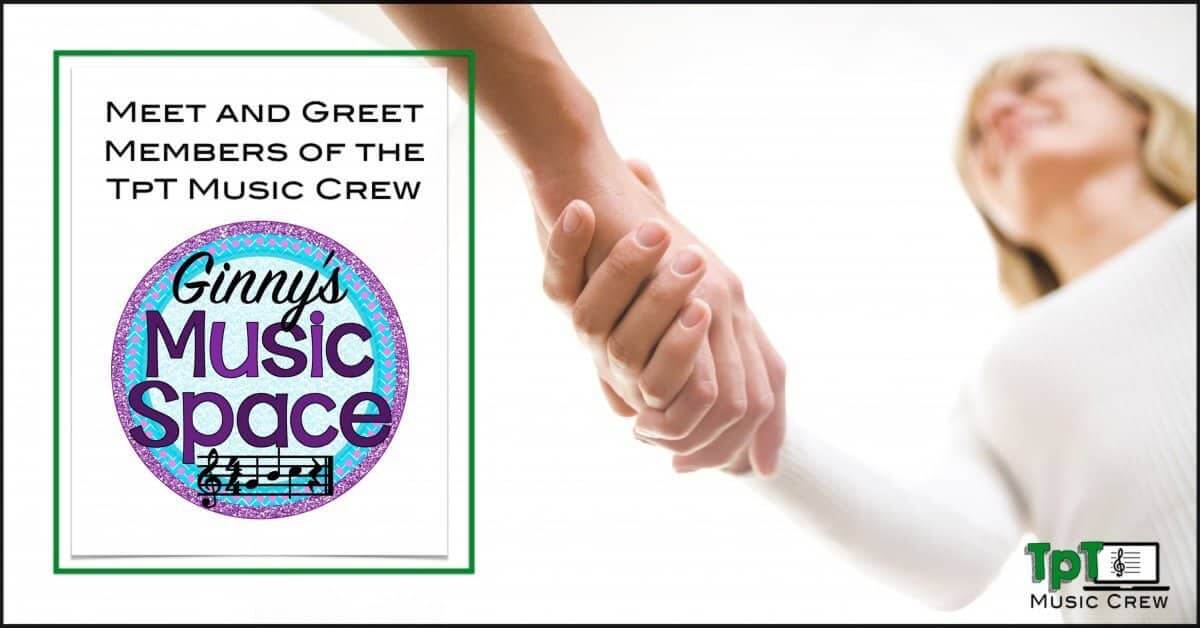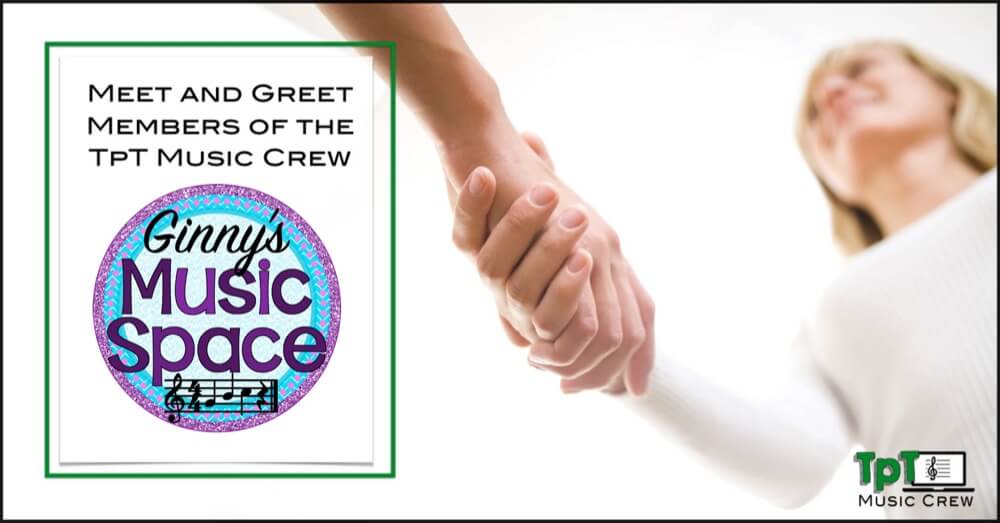 What I Have Taught:
Pre-K through Fifth Grade Music
Where I am From and Where I Have Taught:
I was born and raised in Greensboro, NC. I have taught in both North Carolina and South Carolina. I currently teach elementary music in Little River, SC (Horry County Schools) near Myrtle Beach!
Favorite Teaching Memory:
There are so many different teaching memories that I would consider my favorite!  However, I love seeing my students get so excited after they accomplish something – completing a folk dance, playing a song on the recorder, or performing on the stage.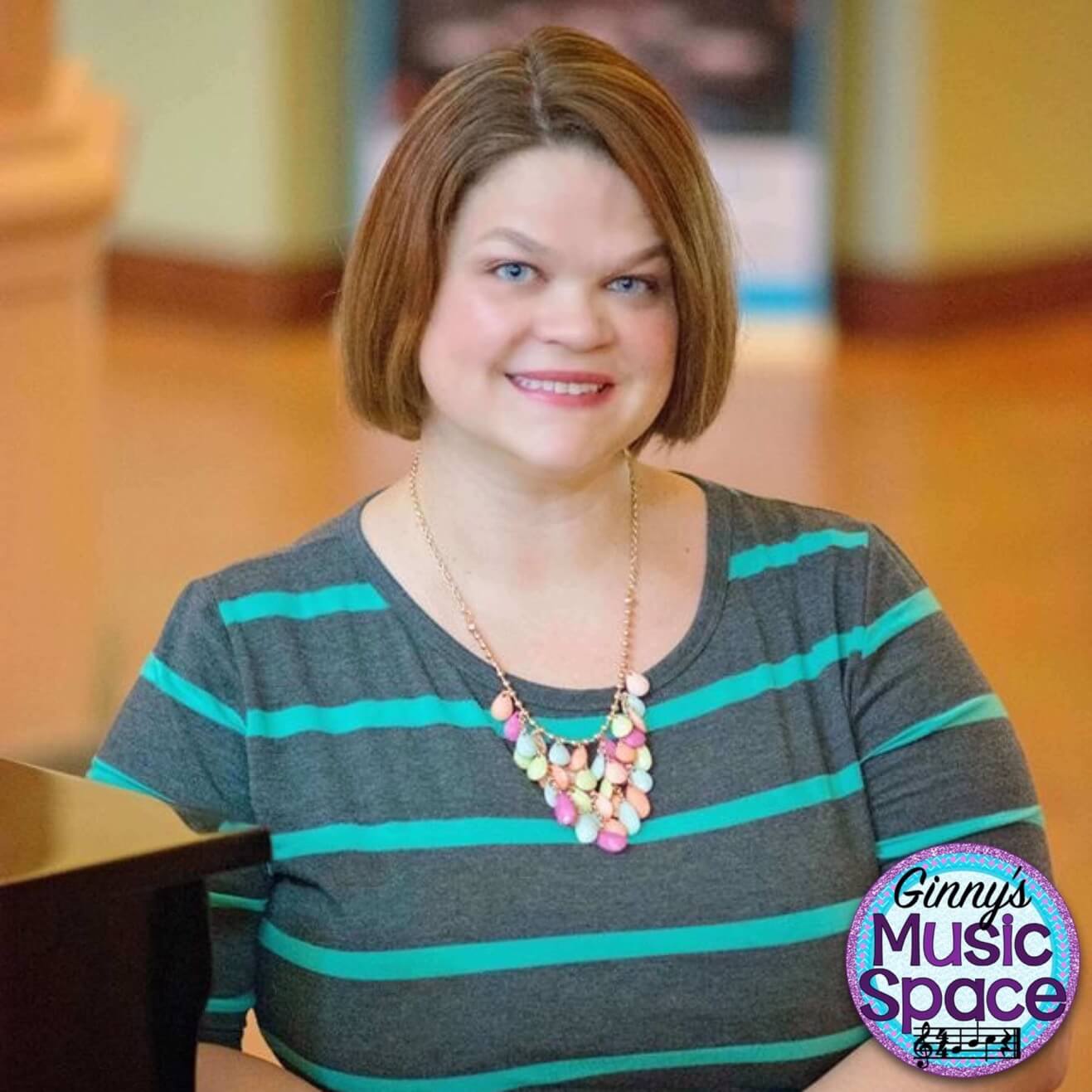 Quick, Fun Facts About Me:
My parents were both music teachers, so I grew up in a very musical family. My dad was my middle school band director. We used to play as a family at church when I was growing up (my brothers are both musicians, too!) I was the oddball that played a woodwind instrument when the rest of the family played brass instruments. It was a brass quartet plus one! I am married to a high school band director. Our daughter has no choice but to be a musician, right? 😉
Why I Love TpT:
I love to create products to make the daily lives of teachers easier. If by using my product, you have spent fewer hours planning then I have done my job well. Send me your request, and I will be happy to create it for you! Music teachers are a unique niche of people, and I love getting to meet so many people from different places in the world.
Music Teacher Quick Tip:
Always plan more for your lessons than you think you need. It is better to have too much and ideas to start your next week's lesson than to have too little and 15 minutes more class time.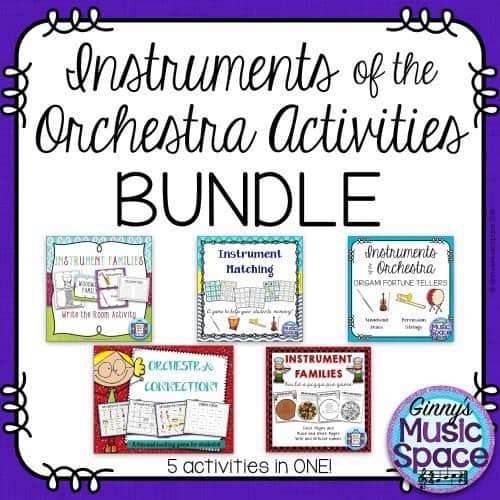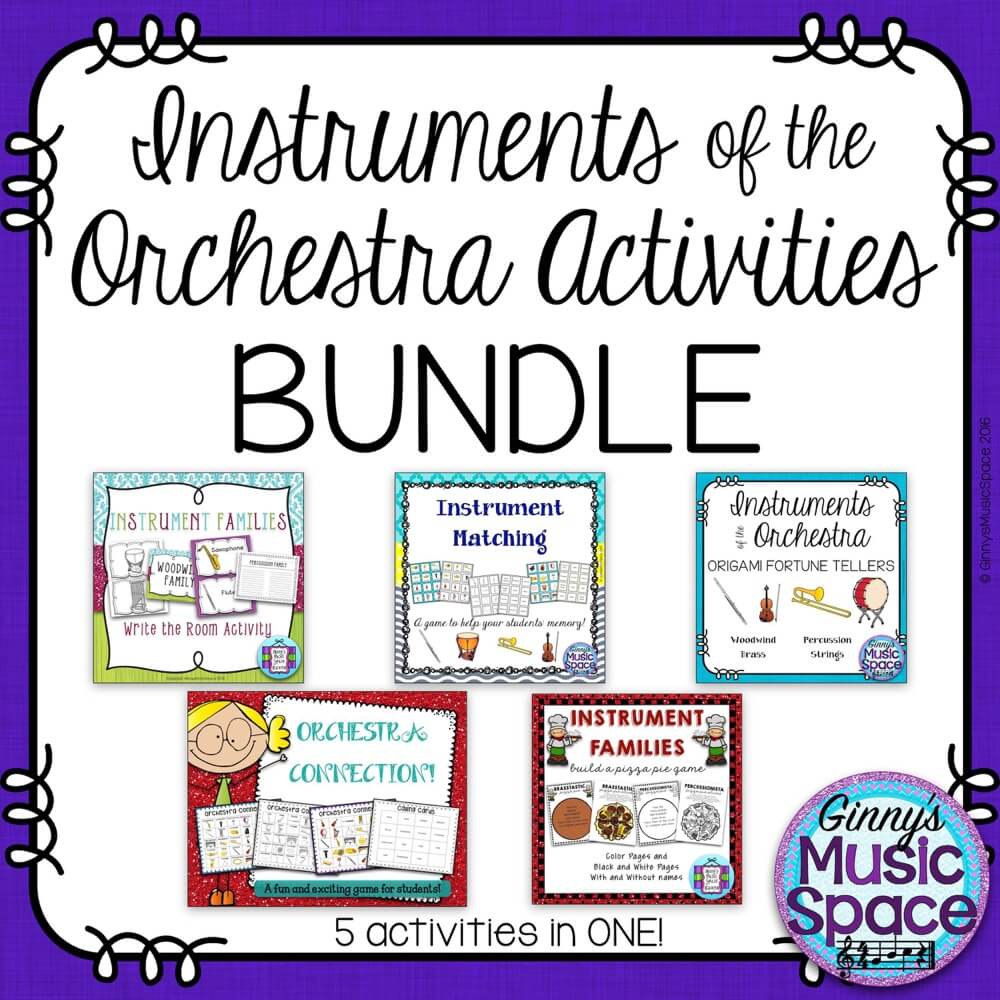 This Instruments of the Orchestra Bundle includes five different activities to help you reinforce the instrument families of the orchestra. There are activities for students from first grade through sixth grade. Many of them would be great to include in your sub tub, too!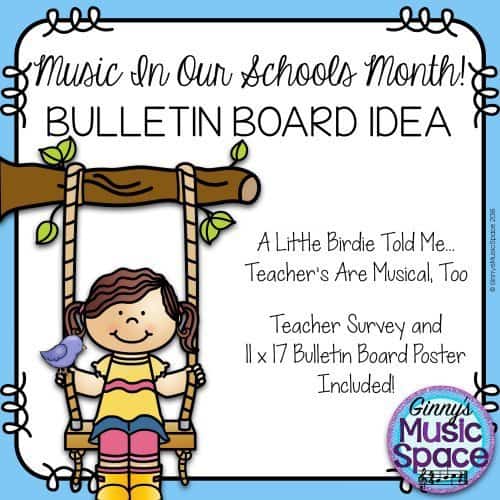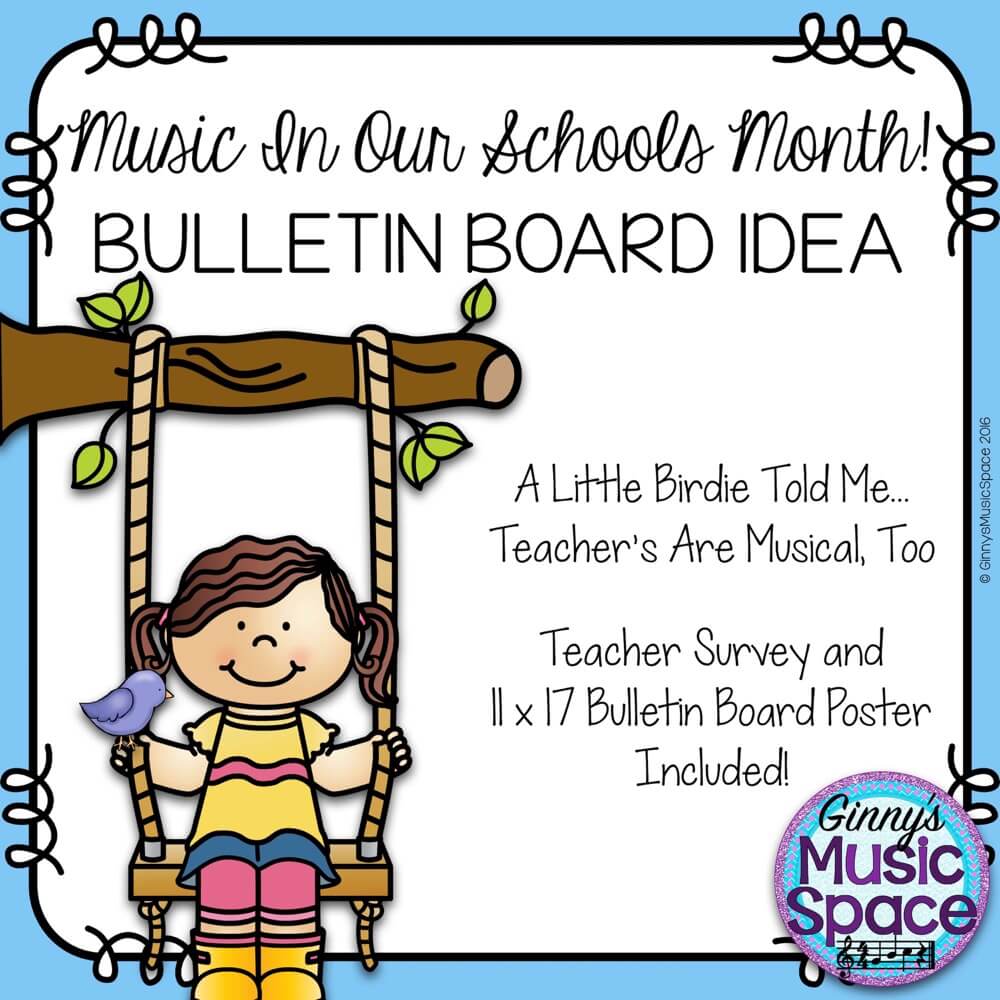 A Little Birdie Told Me was a request from an awesome teacher that just did not have the time or knowledge of how to make this for herself. She had the idea, and asked me to create it! Even though this says it is for Music In Our Schools month, it can be used year round. This is a wonderful way to survey your school staff to learn their musical abilities. It would be great for the beginning of the year, too!
Thanks for reading all the way through! If you ever need anything from me, or have an idea for a product, please do not hesitate to email me or message me on Facebook!
Musically yours,
Ginny Capps

[et_social_follow icon_style="slide" icon_shape="rectangle" icons_location="top" col_number="4" outer_color="dark"]