Valentine's Day can be a fun, sugar filled holiday for students. You can take advantage of their energy and incorporate some movement into your lessons. Here are a few ideas to incorporate the week of Valentine's Day. And don't forget to get yourself some chocolate to help with getting through the week!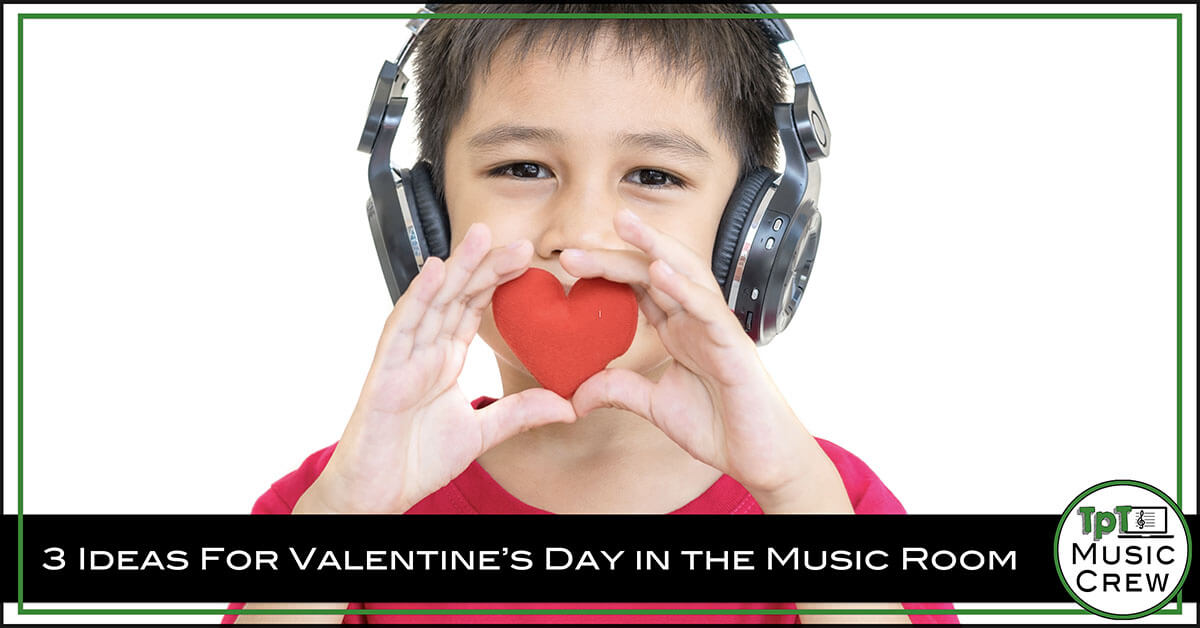 1. Heel, Toe on the Line
I have done this activity with my students and they love it! The song is easy to learn and has a fun circle dance to go with it. You can also incorporate a little German lesson in by teaching yah and nein mean yes and no in English.
To do the dance: 
Heel

heel forward
Toe

toe backward
On the line

stomp 3 x's
Will you be my Valentine?

partners grab hands and turn in a half circle
Heel

 heel forward
Toe

 toe backward
On the line

 stomp 3 x's
Maybe "Yah"

wag finger at partner
Maybe "Nein"

jump and turn around to the outside so you are facing new partner
2. Do You Know My Valentine?
This song is sung to the tune of "Do You Know the Muffin Man?"
Do you know my valentine?
Do you know my valentine?
S/he's wearing ___________!
(For example, she's wearing red shoes)
One student sings the verse and on the last line, they choose another student as their valentine and sing about something that their valentine is wearing. The other students will guess who their valentine might be. The one who guesses correctly wins!
3. Cupid Shuffle
I have so many fond memories of doing this dance at parties, weddings, dances/prom, etc.! The cupid shuffle is a fun line dance to teach older students. It's fairly easy to learn but it allows students to put their own flair on it.
Once you teach students this dance, you can use it as a treat year round.
This video breaks down the movements if you don't know them yourself:
Musically Yours,
Michelle
SaveSave