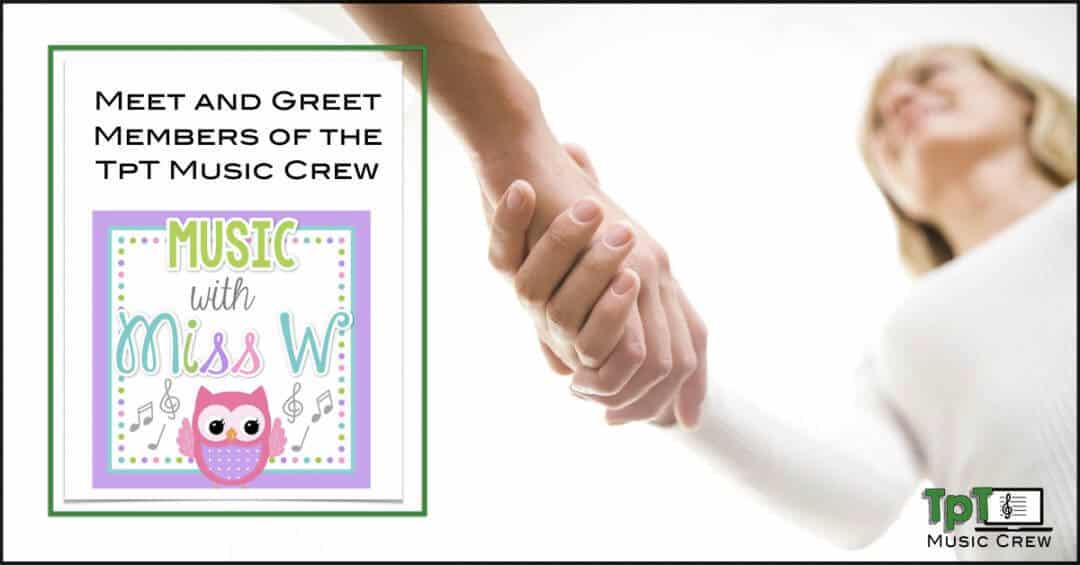 What I Have Taught:
K-2 music, high school band, private flute and piano
Where I am From and Where I Have Taught:
Born and raised in NJ. I've taught in FL and NC.
Favorite Teaching Memory:
One of my favorite memories comes from an April Fools joke I played on my students. I had a high school band class of sophomores and seniors. I caught all of the sophomores before their band class period and gave them a fake essay composer essay(I copied the 1st few paragraphs from wikipedia articles) with their name on it. After warm ups, I asked the class for the essays I "assigned" before spring break.
The sophomores calmly handed me their fake essays as the seniors started to panic(they are the very high achieving always turn things in on time type). I was immediately accused of April Fools but then asked them why the sophomores have an essay. The sophomores chimed in, making up plausible details to aid my story as the seniors tried to figure out how they missed something so big. I continued by lecturing them on how college professors won't accept late work and they're lucky I'm willing to let them turn the essay in late and reminded them not to give in to their senioritis. They angrily and furiously scribbled in their agendas and made notes in their phone as I gave fake directions on the assignment.
After 5 minutes of sheer panic and dismay, I finally let them in on the joke. My seniors could not believe I pulled the joke off and laughed along.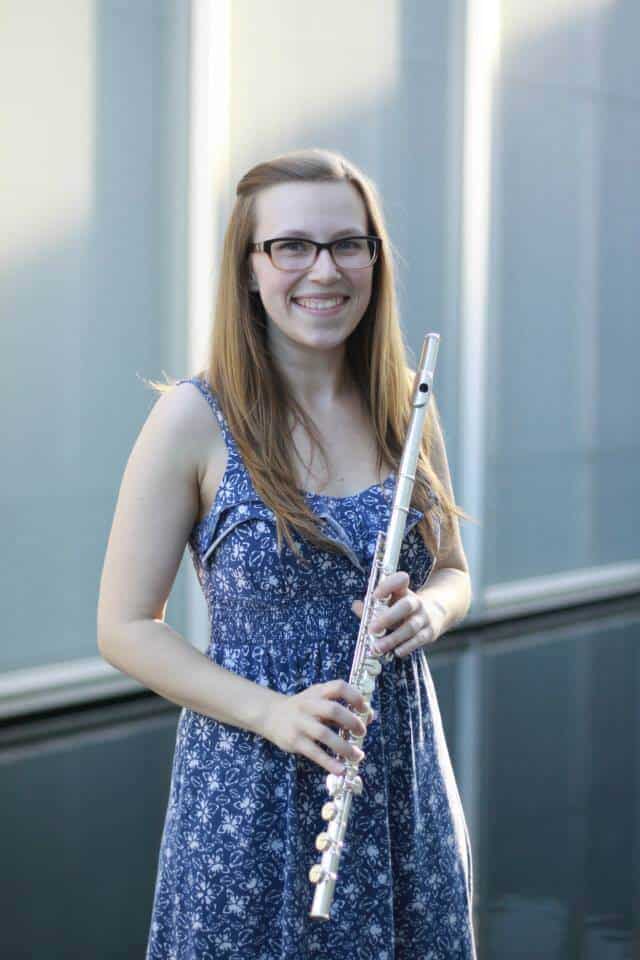 Quick, Fun Facts About Me:
I love to do yoga and run. I also enjoy baking (life's a balance).
My favorite way to pass time is on the beach with a book in my hand.
My favorite color is purple and a lot of the things I own are that color!
Why I Love TpT:
I love TpT because all of the resources are created for teachers by teachers. I love that these ideas come from teachers who were supplementing or filling holes in their own classrooms. I can trust that the resources I am buying have been tested in real classrooms by teachers across the globe. The music teacher-authors on TpT are super nice and open about the products they create. Often times when you reach out, you can expect a personal, timely response that you may not get from a big textbook company. 
Music Teacher Quick Tip:
Set up a Google Voice number! This is a free service offered by Google that allows you to create a phone number in an area code of your choice. If people call or text this Google Voice number, you can select the option for the call or text to be forwarded to your personal phone so you won't miss anything. If you download the Google Voice app, you can also make calls using the Google Voice number instead of your own. This comes in handy for times when students might need to use your phone to call a parent who is late to pick them up from rehearsal or if you need to call a parent from your personal phone and don't want them to have your phone number. It also works well on keeping in touch with chaperones on field trips that may require you to split into small groups. Don't want people calling you on weekends? There's an option to turn on a "Do Not Disturb" feature so you can keep your work life out of your personal life.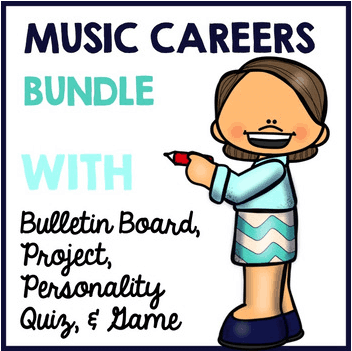 This bundle is a great way to get started on your music careers unit! Decorate your room with a bulletin board, use the game as an ice breaker, help students choose their ideal music career with the personality quiz, and use the research paper and poster project as an assessment.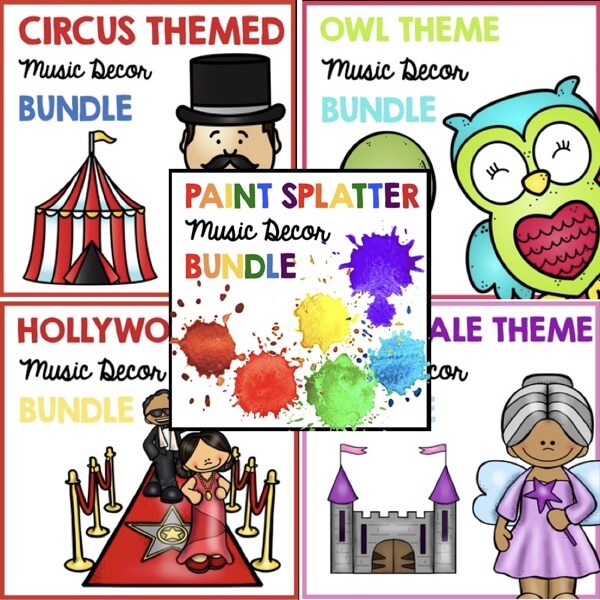 Looking to spruce up your classroom? I have several music decor themed sets available in my store including Owls, Hollywood, Fairy Tale, Carnival, and Paint Splatter. Each bundle comes with several items to create a fun, warm, and inviting atmosphere for students.
Thanks for reading!  I'm so excited to be a part of the crew and to get a chance to get to know you better!  Stay tuned over the next few weeks for a lesson idea from me and more Meet the Crew!
If you want to know more about me, visit my website!
Musically Yours,
Michelle Warshany
Music with Miss W

[et_social_follow icon_style="slide" icon_shape="rectangle" icons_location="top" col_number="4" outer_color="dark"]