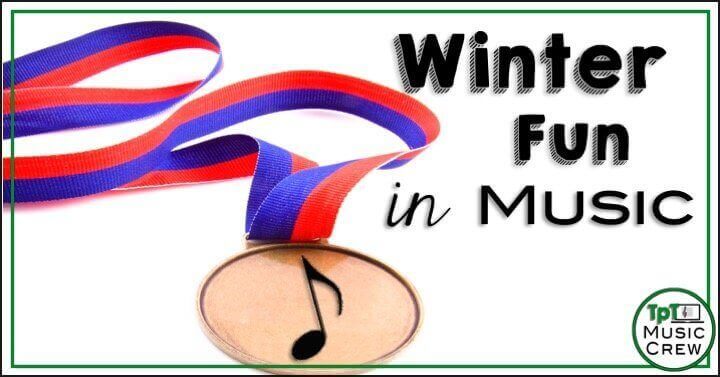 As a child, I vividly remember sitting on my living room floor while watching hours and hours of competitions on the television.  Every couple of years, I dreamed of becoming a participant in the games, both for individual and team events.  Though my dream was never realized, years ago I made a decision to bring the fun to my Music class.  In doing so, I plan 2-3 weeks of team competitions using a variety of events, so the kids can "experience" the thrill of competition.  That said, in the spirit of the big games, I thought I'd share a few ideas on how to host your own exciting events.
Before actually beginning our competitions, students are divided into teams of four or five where they'll come together to choose a team name and design/decorate a pennant.  The pennants will be hung around the room and keep track of team points. When a team wins an event, I use a marker to write tallies on their pennants.  For instance, for any given event, the first place team will receive 3 tally marks, the second place will earn 2 marks, and third place will get 1.  At the end of our gaming period, the team that has the most tally marks is the "gold" team. Rewards for gold, silver, and bronze teams could be tangible or not.
I've used several different games and variations in the past.  Some have been ideas shared by others, some have been my own creations.  Either way, the best games are the ones that have earned the students' votes!  Here are a few to spark your interest.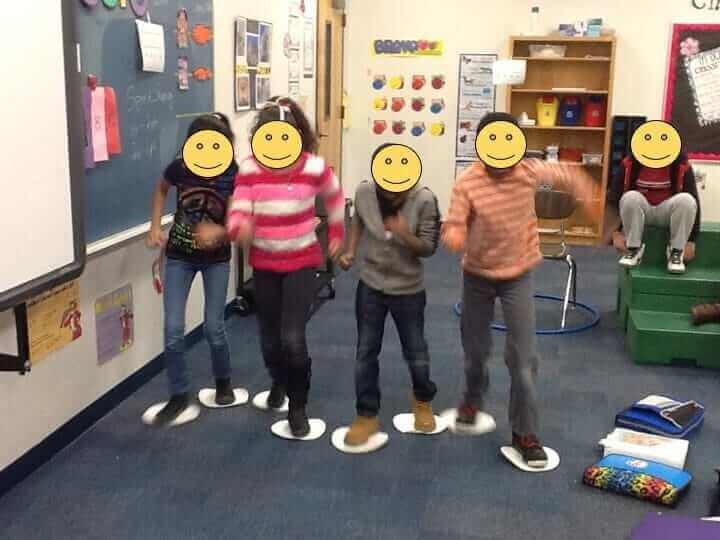 Speed skating with paper plates. Team members take turns skating around the room perimeter picking up correct music symbols as called out by the teacher.
Skiing using poster board laminated "skis".  One from each team takes turns racing from one end of the room to the other matching notes/rests with their proper values.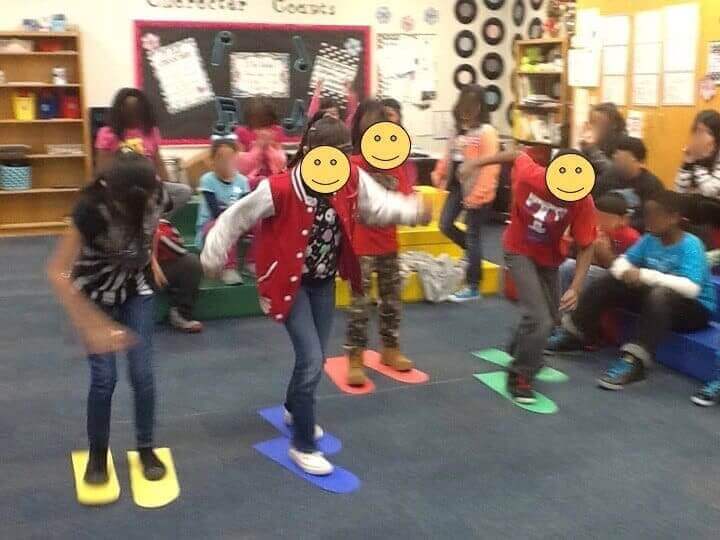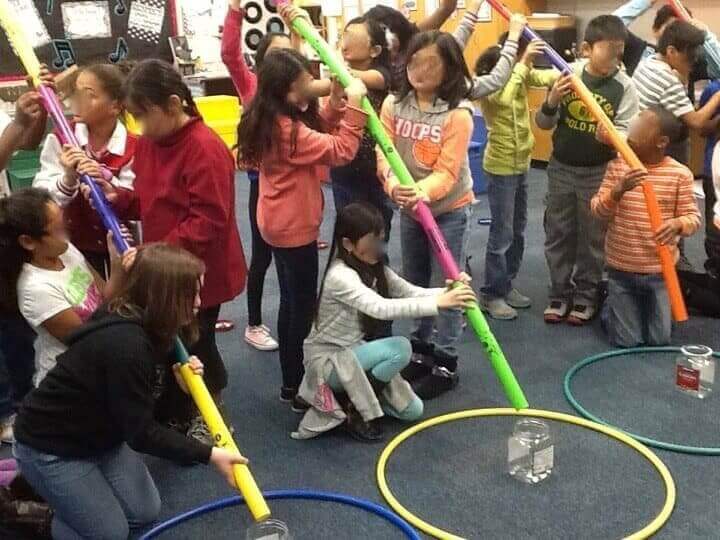 Luge with Boomwhackers (or other tube like objects) and marbles. Teams read/sing solfege patterns.  If the teams sing the correct pitches, they earn two marbles.  If they sing incorrectly, they receive one marble. Using their engineering minds, students connect tubes to make a long tunnel with which the marble will travel.  I use a hula hoop with a jar in the center for each team and place it about two feet away from where the first person is standing in line.  After the tubes are constructed, the student at one of the structure releases the marble while the student at the other end tries to guide the marble into the jar.  It sounds easy, but students quickly learn it can be challenging and they have to make adjustments in order for the marble to successfully land in the jar.
Snowboarding scooters.   One student from each team rolls around on a scooter to find a rhythm called by the teacher.  The first team to place the correct rhythm in the team hula hoop earns two points for their team.  The second team earns one point.  *Also can be done with a large staff and "staff words" using absolute pitch names (shown in picture).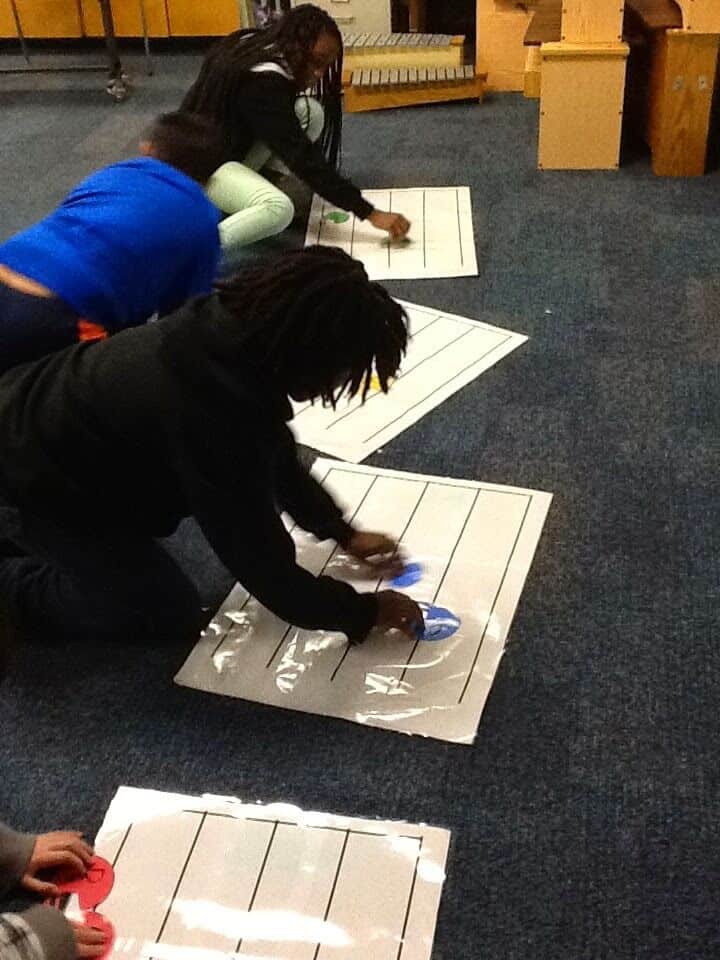 Has your mind started racing yet?  I bet you've had some great ideas pop up that are variations, or even totally different, than the four I mentioned above.   Mark Parker (Musical Gems) uses instrument bingo as one of his games.  The teams identify the instruments by sound and earn points for scoring a bingo.  Great idea, Mark!   Linda Seamons (Floating Down the River on the Ohio) has a drumming activity that could easily be incorporated into winter games.  We love drumming, Linda!   Jennifer Foxx (Music Educator Resources) has a practice incentive program called Musicathalon.  Included in the pack are activity pages, certificates, décor, a 30-piece challenge poster, and more.  Thanks, Jennifer, for this inspiring product!
What kind of team games do you play in your music room?  Feel free to comment and share any fun and engaging ideas.
Musically,
Stacie Bates @ The Bates Clef