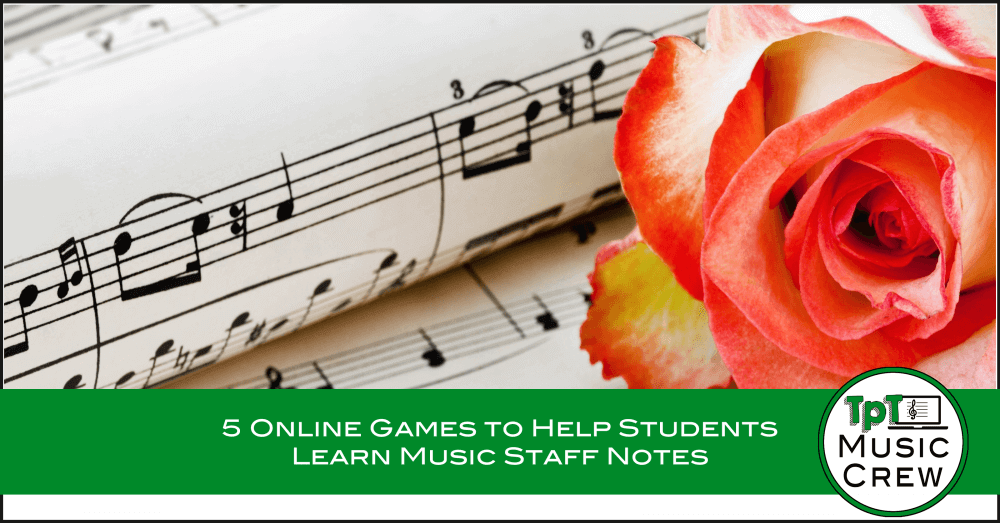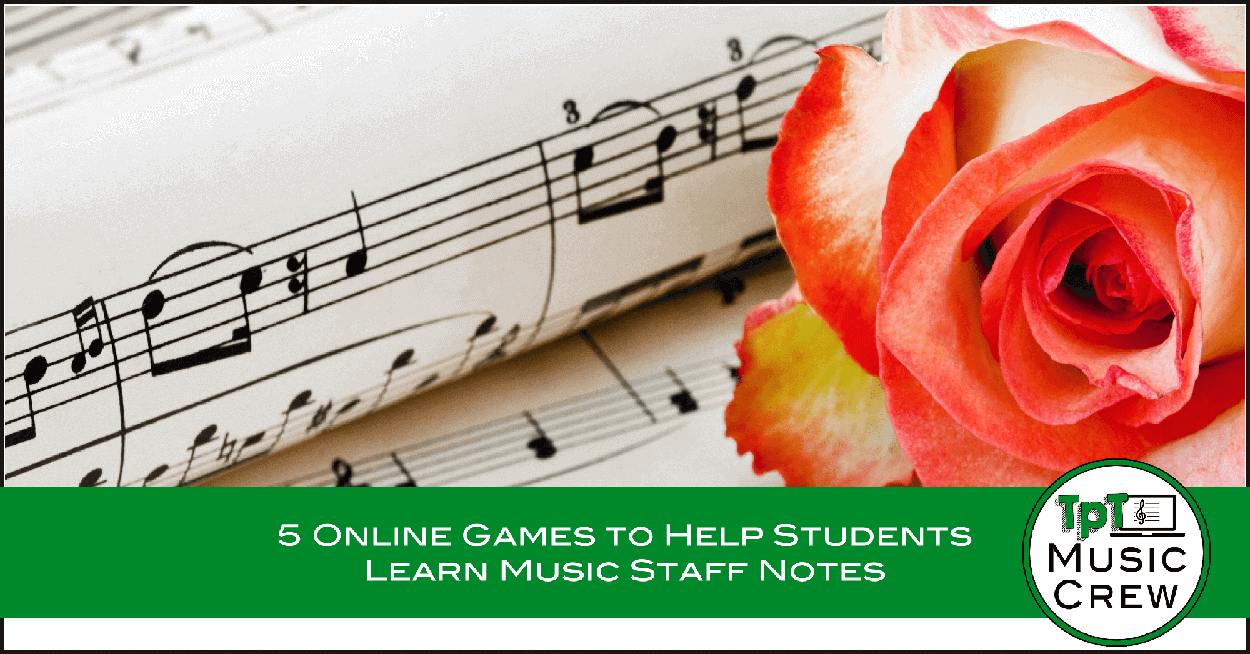 Each of the websites mentioned below, contain a variety of games, quizzes, drills and tools to help music students improve their  reading of music staff notes. I have chosen these sites based on their ease of use, and because they include not only the treble staff but the bass, alto, and sometimes, tenor clef! 
1. What is That Note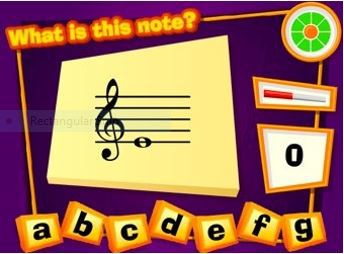 What Is This Notes caters for both treble and bass staff notes, with three levels to choose from:
beginner,

intermediate 

virtuoso.
2. MusicTheory.net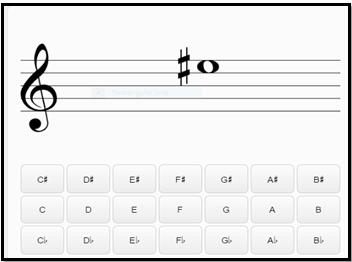 What I love most about MusicTeacher.net is that you can customize the notation exercises!
You can choose the clef, note range, lines and or spaces, key, etc
3. Notation Training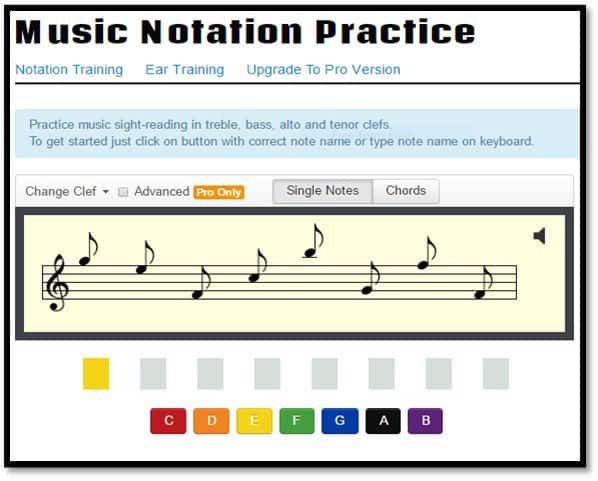 Notation Training. Practice sight-reading of the music staff notes on the treble, bass, alto or tenor clef!
8 randomly generated notes are given. A keyboard, midi controller or mouse can be used to name the notes.
You can choose to name either single notes or chords (major and minor). The sound can be turned on if you'd like your students to hear the notes/chords!
4. Musicards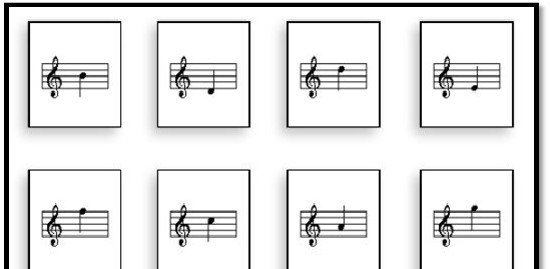 Musicards provides online music flashcards to help students learn the music staff notes.
The clefs available are treble, bass, alto and tenor.
This sites also allows you to customize the flashcard that are displayed. E.g.
Notes in the bass clef – no ledger lines – natural notes only, or
Notes in the treble clef – upper ledger lines – etc
5. Music Teacher's Games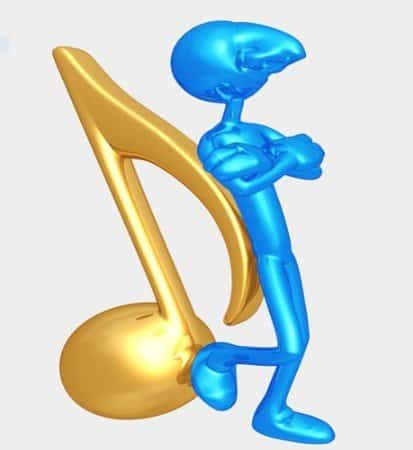 Music Teacher's Games has quite a selection of theory games, as well as ear training! You have the choice of three clefs on this site: treble, bass and alto.
I found the speed wasn't as quick here as it was on other sites. Notes can only be selected using the mouse, but it's still worth a look.
You don't have to register on this site, but if you do, scores are kept and progress recorded.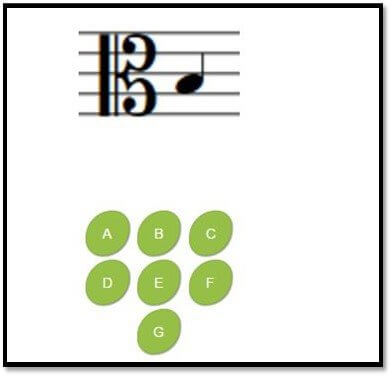 Note reading exercises using the four clefs are also available on 8notes.com. This site allows you to customize only the range of the exercises!
I'm sure both you and your students will find these sites fun, engaging and educational. Comment below and let us know if you have a favorite site for interactive games and puzzles to help teach the names of music staff notes.
Musically,
Kim