Winter is…here, which means cold weather, shorter days, and the looooong stretch of time without many days off in January, February, and March. Surviving and thriving during these winter days calls for you to take care of you. Teacher self care in winter doesn't need to be complicated.
Here are a few tips on taking care of you during these winter months.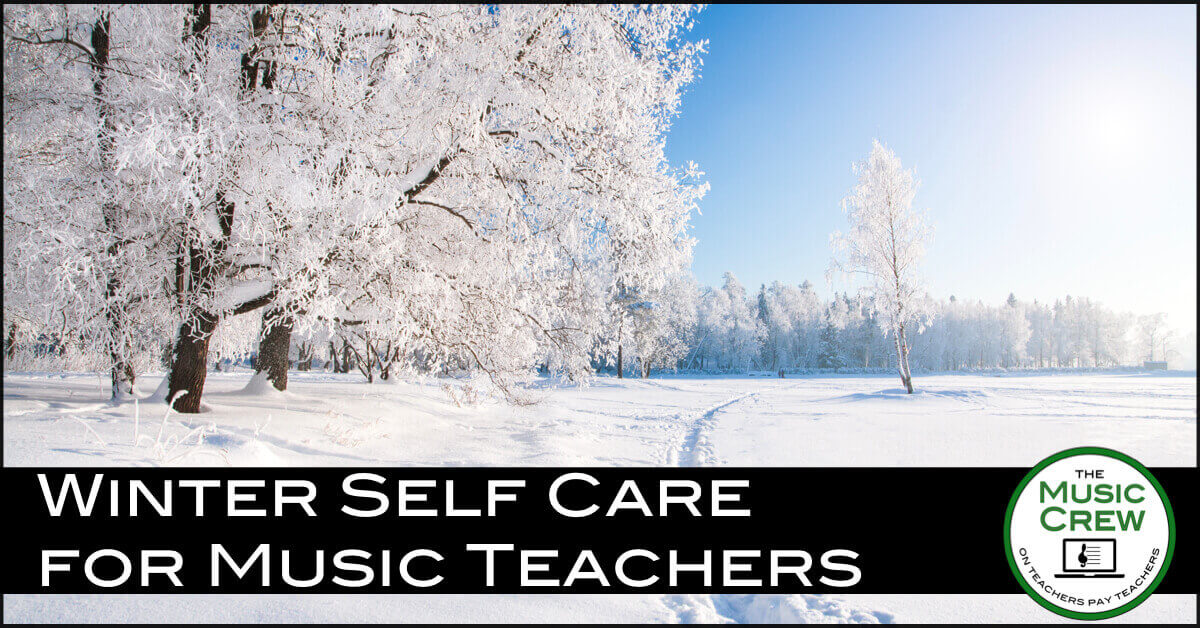 How do you practice teacher self care in the winter? Share in the comments below!