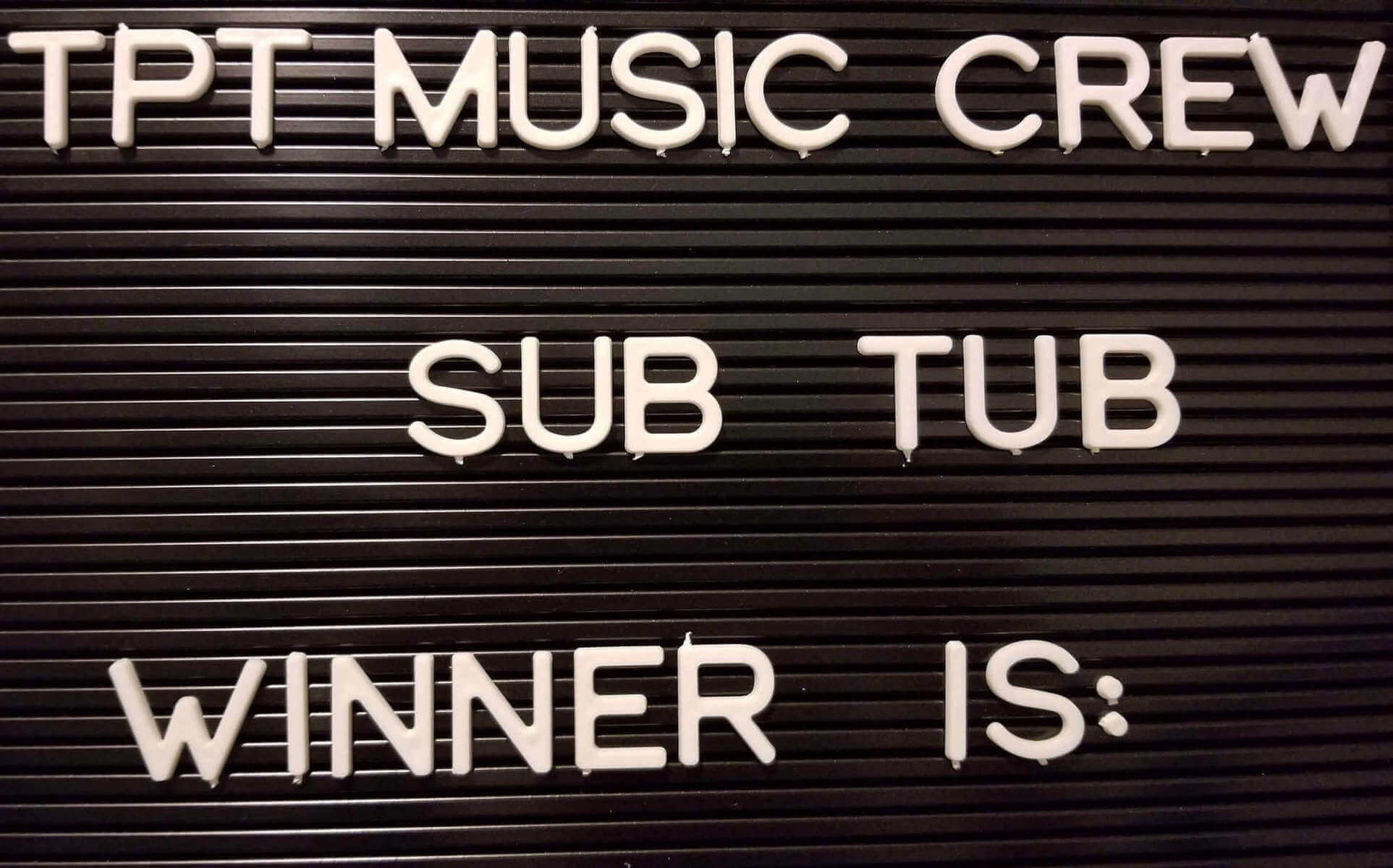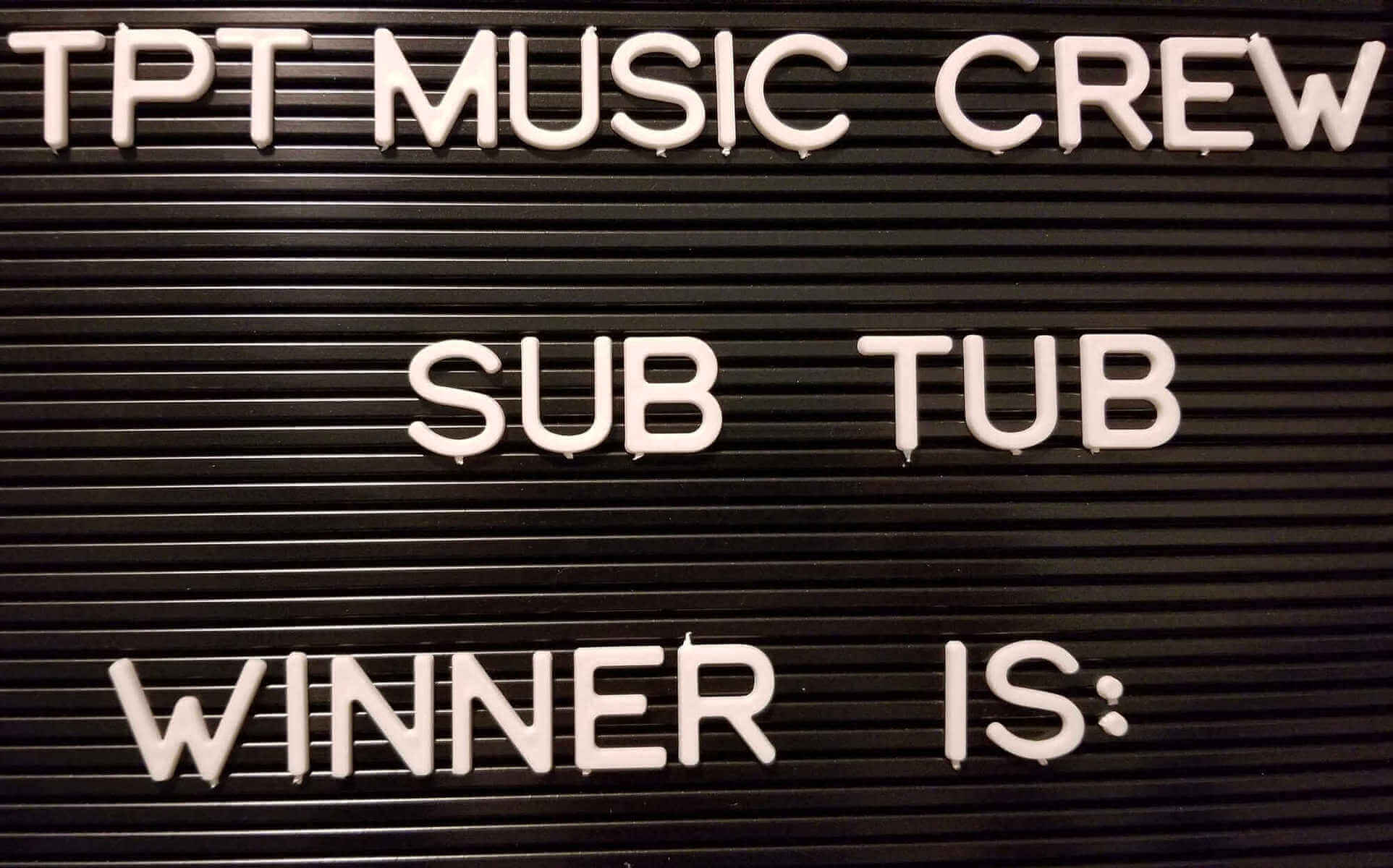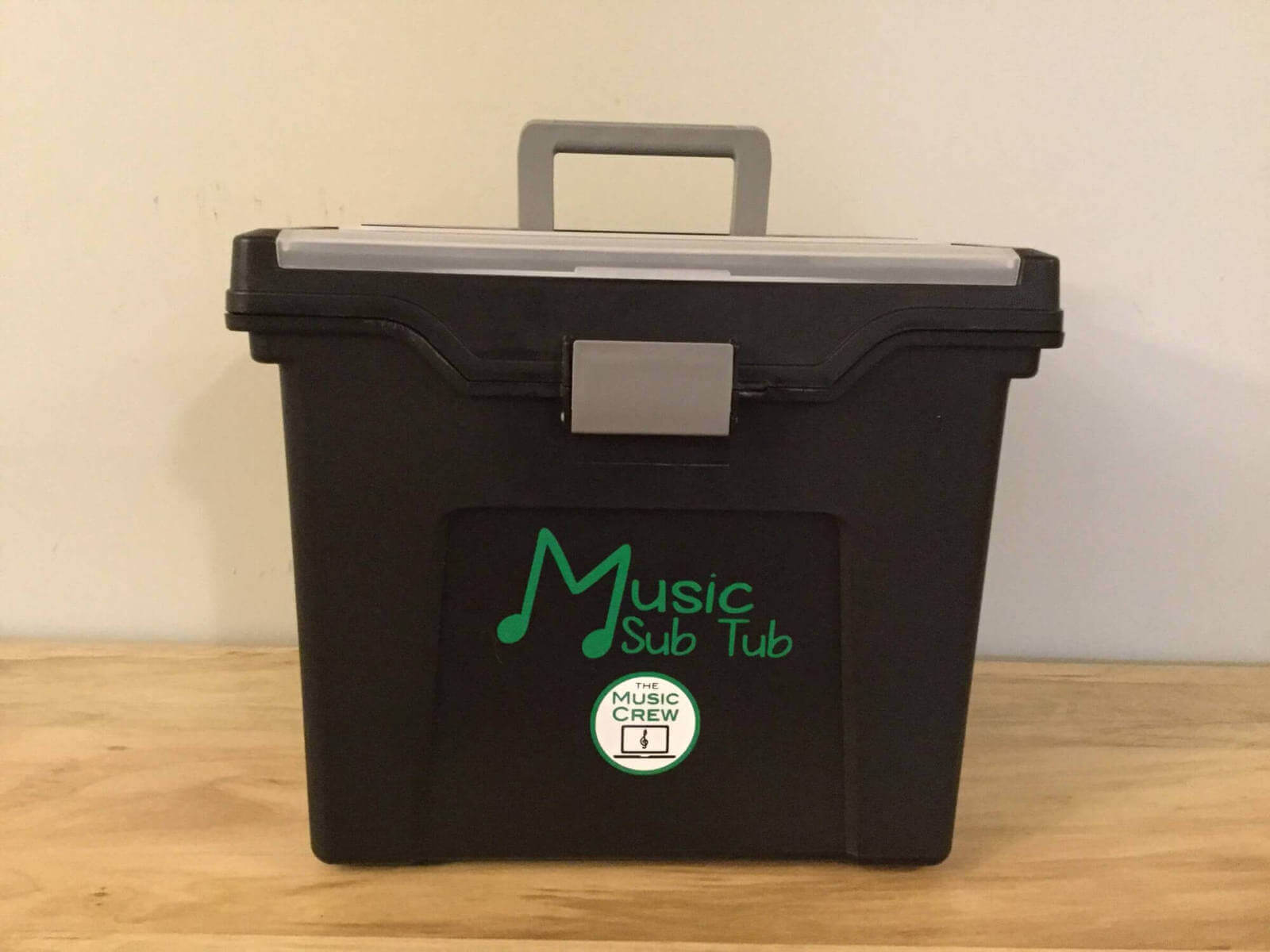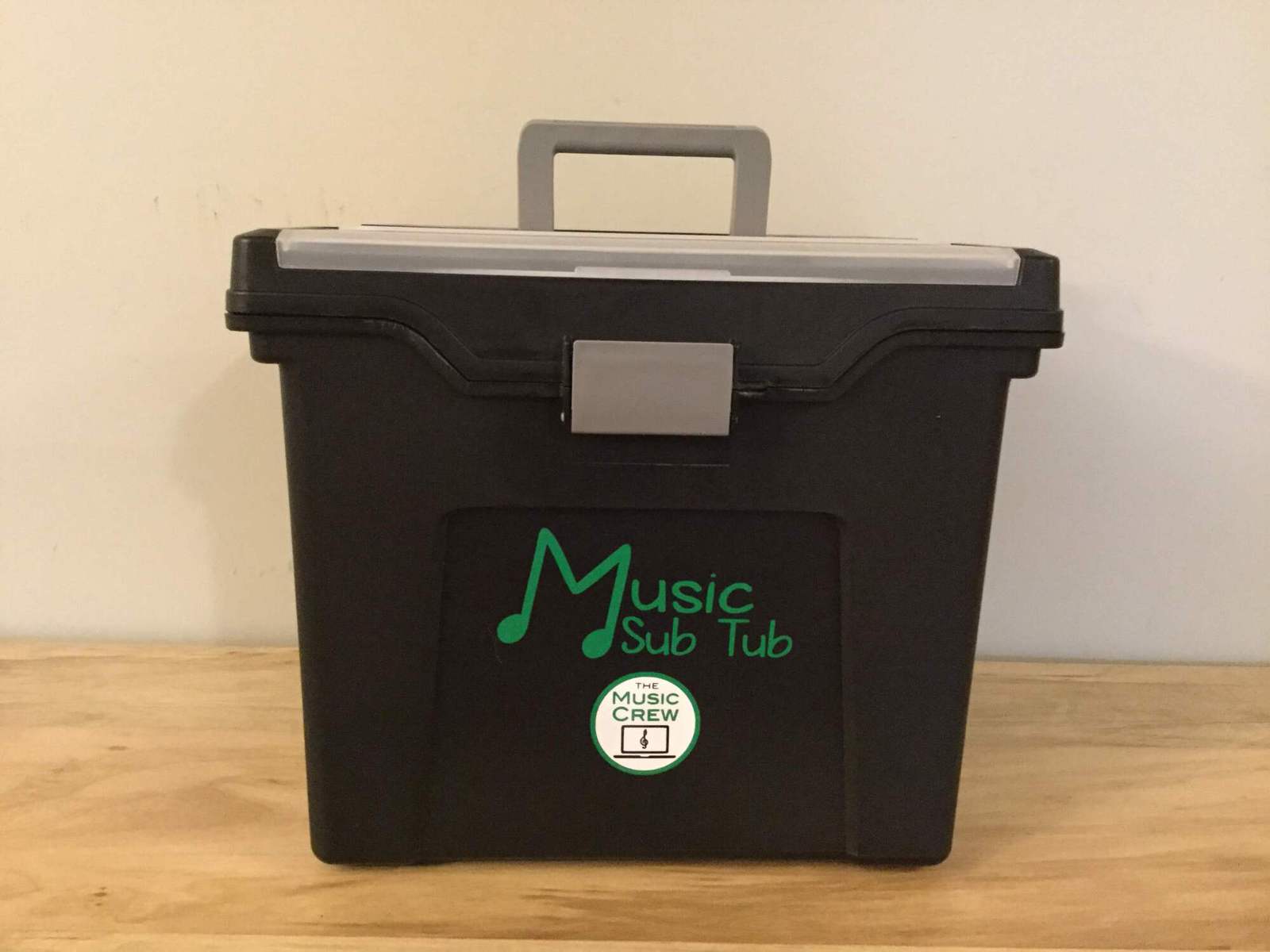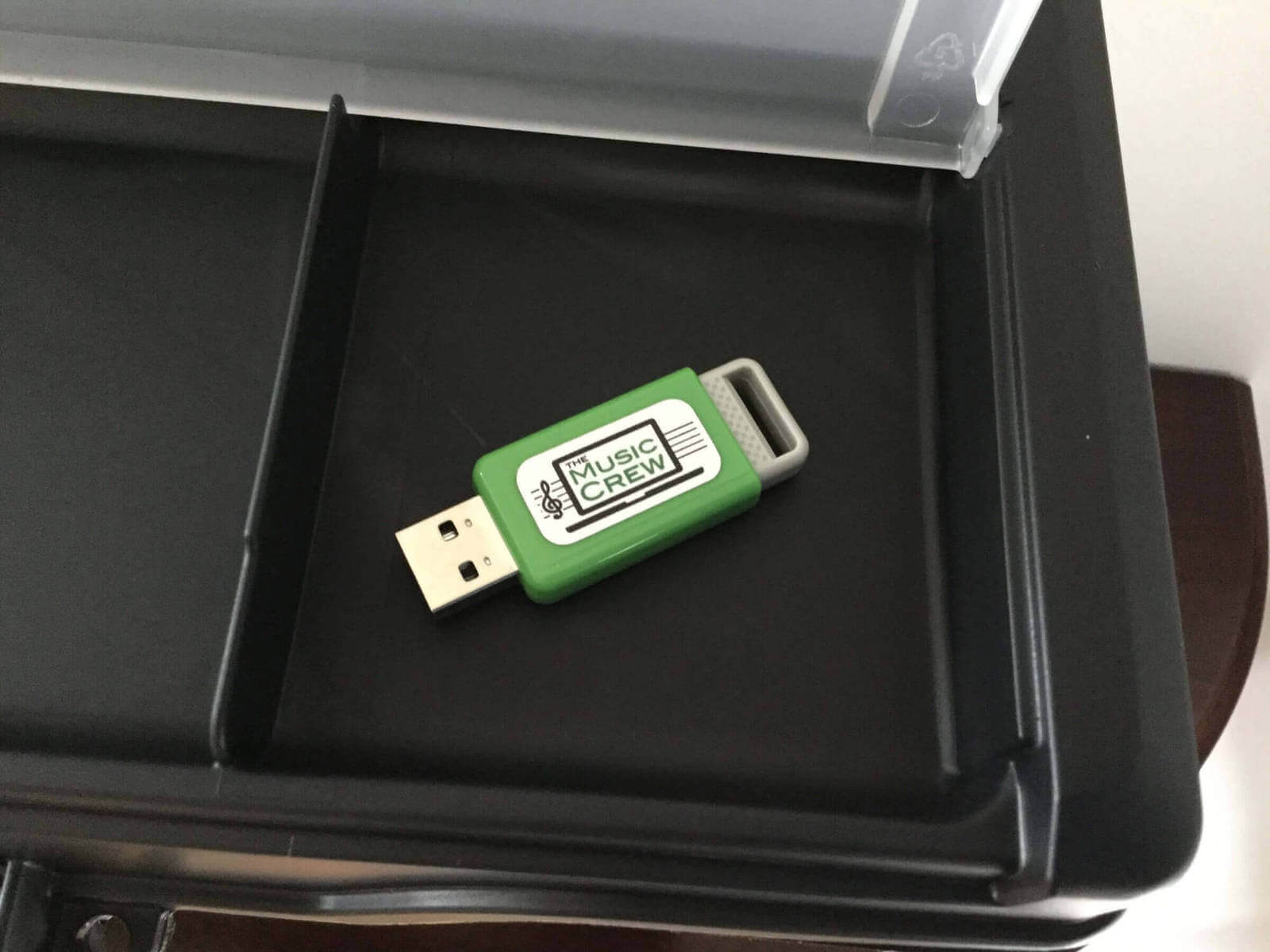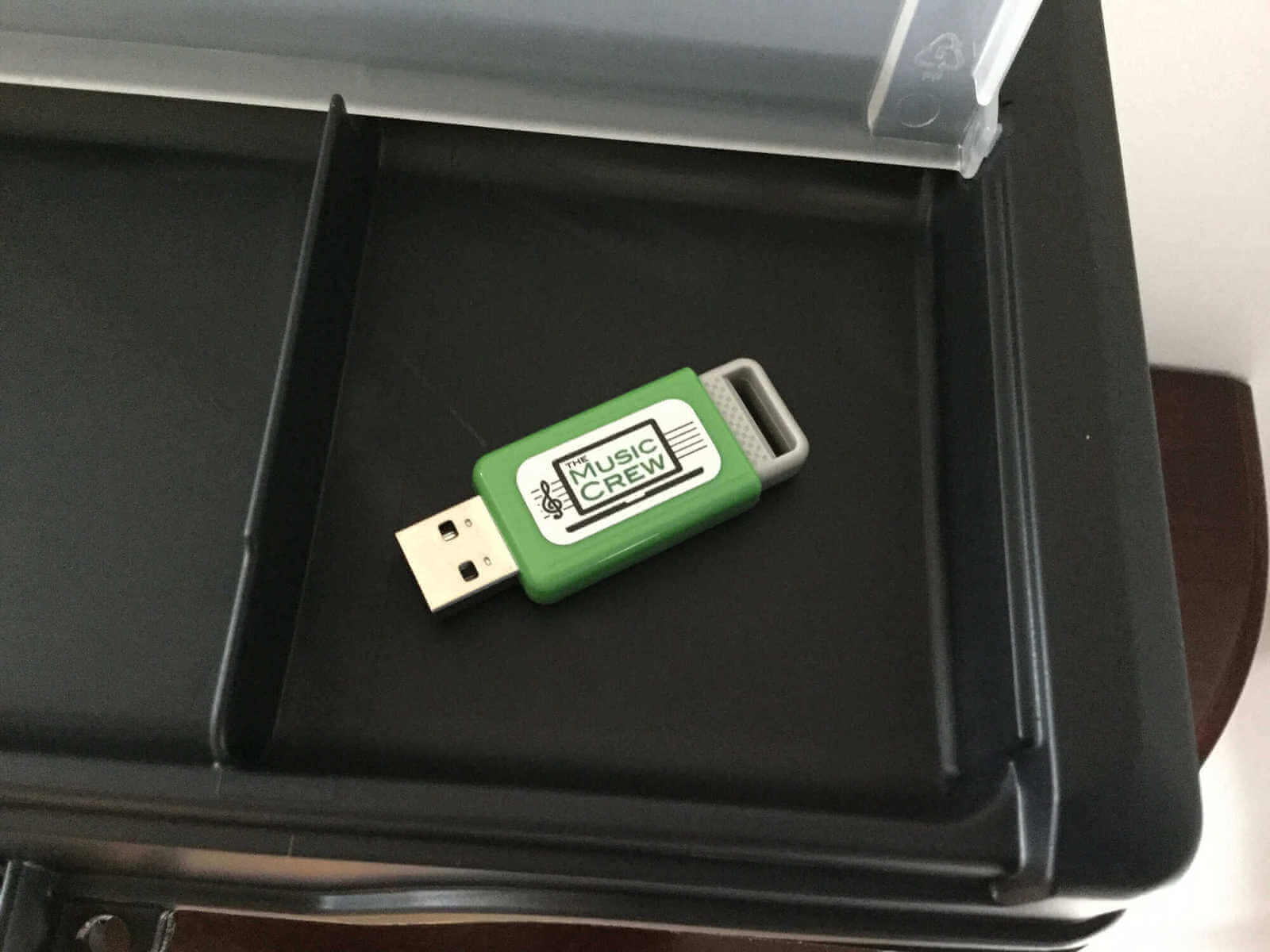 When we finished putting together this Sub Tub and were getting ready to launch our giveaway, I'll admit it… we were a little sad that we couldn't enter to win ourselves! This thing is FULL of great resources that ANYONE could use, and has materials in it that can be utilized in any K-12 music classroom, whether the substitute has working knowledge of music or not. We have DVDs, books, a CD, games, and paper/pencil activities all ready to go for our lucky winner! Each worksheet type activity is ready with 30 copies so a whole class should be covered! If you have more than 30 kids in your class… first of all, you have our sympathy. But fear not! We've supplied all of the files on a flash drive so you can print out more whenever you need them. 
This all sounds amazing right! And it really is, for that ONE LUCKY WINNER. Yes, one winner out of over 4,000 entries. Who has won this fabulous prize? Drumroll, please…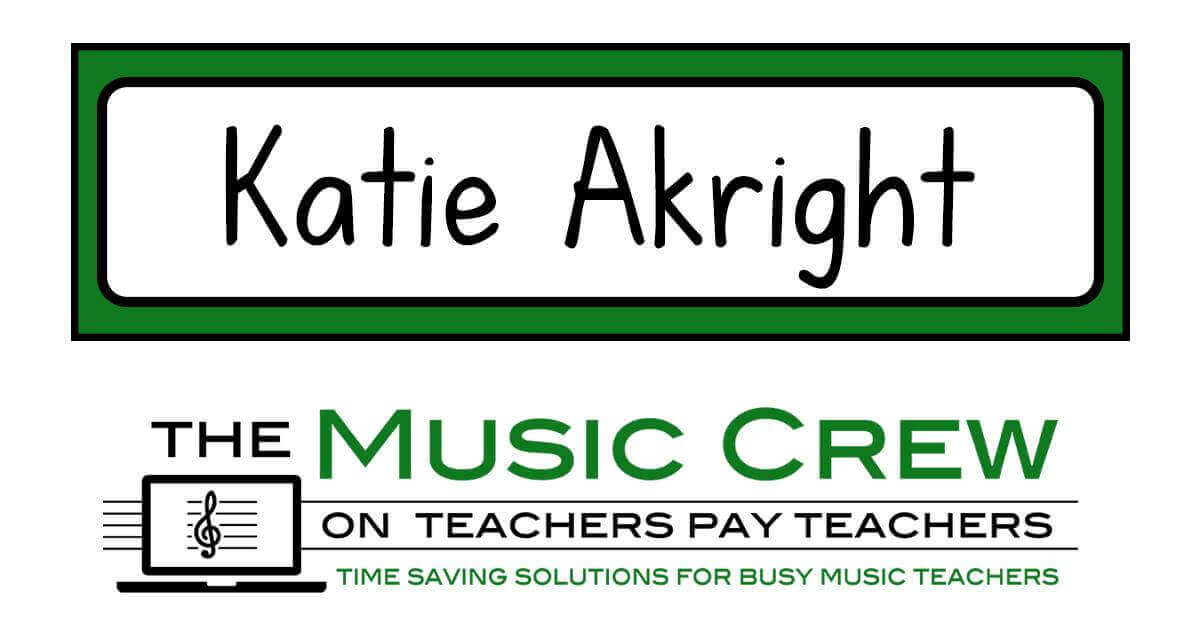 Alright… so… if that's not you… 
Well, we know that people were REALLY excited about this, so we thought we'd share the precise contents in case anyone wants to recreate this for themselves! Click on each of the images below to find the resource we included. Want to get to everything even quicker? Then just search #musiccrewsubtubgiveaway on Teachers Pay Teachers to find all of the downloadable resources that were included in our Sub Tub.
Along with all of those, we also included these purchased resources, either to accompany one of our resources or to stand alone as a music sub activity!
All of the music teachers here at The Music Crew thank you for entering our Sub Tub Giveaway! We hope that we can continue to make your lives easier by providing high quality resources to use in your classroom! Enjoy the rest of your summer!
Musically,
The Music Crew on Teachers Pay Teachers