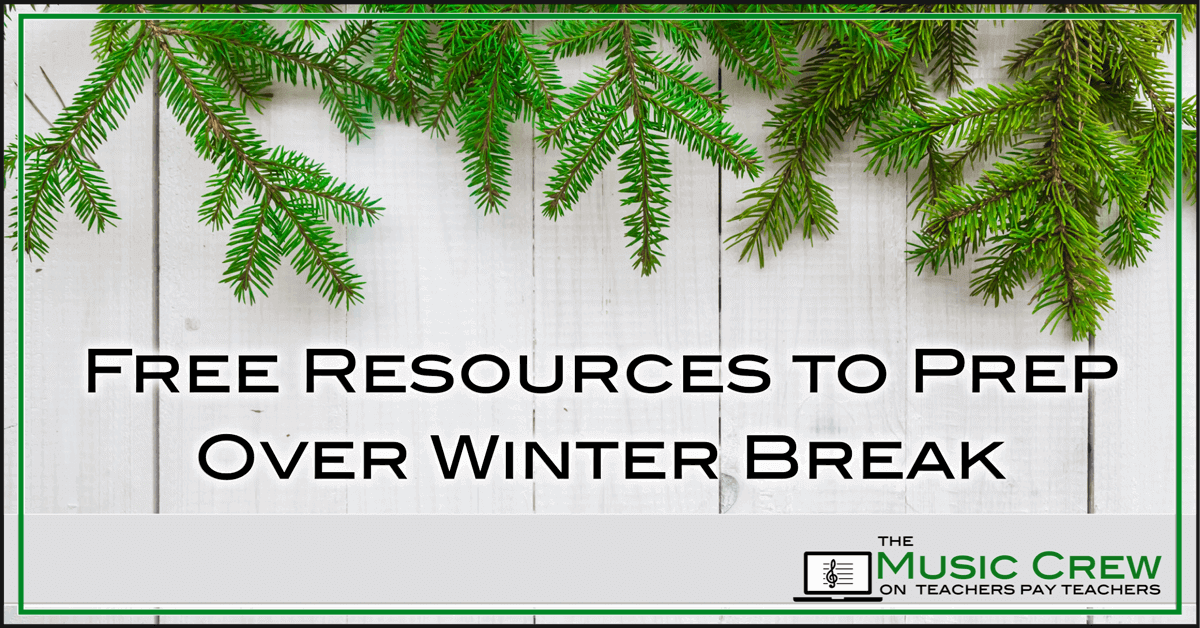 It's Jennifer Hibbard here, from The Yellow Brick Road. I'm currently sitting in my home office, basking in the rest and relaxation that comes with winter break. While I can lounge around with the best of them, the fact is, I can't do it for very long. Eventually, I itch to do a little work, such as writing a new blog post or catching up on all the things I promised I would "get to one of these days". Most of all, I like to multi-task, blending the best of both worlds (entertainment with productivity). If you too like productivity with a side of Netflix, then here are fantastic free resources to download while you binge-watch the next episode of The Great British Baking Show.
If you're dreading writing lesson plans right after break, I can take care of that! The Basics of Beat Lesson Plan is the latest free resource I've posted in The Yellow Brick Road. It's geared toward first grade, but could easily be modified to work with multiple grade levels.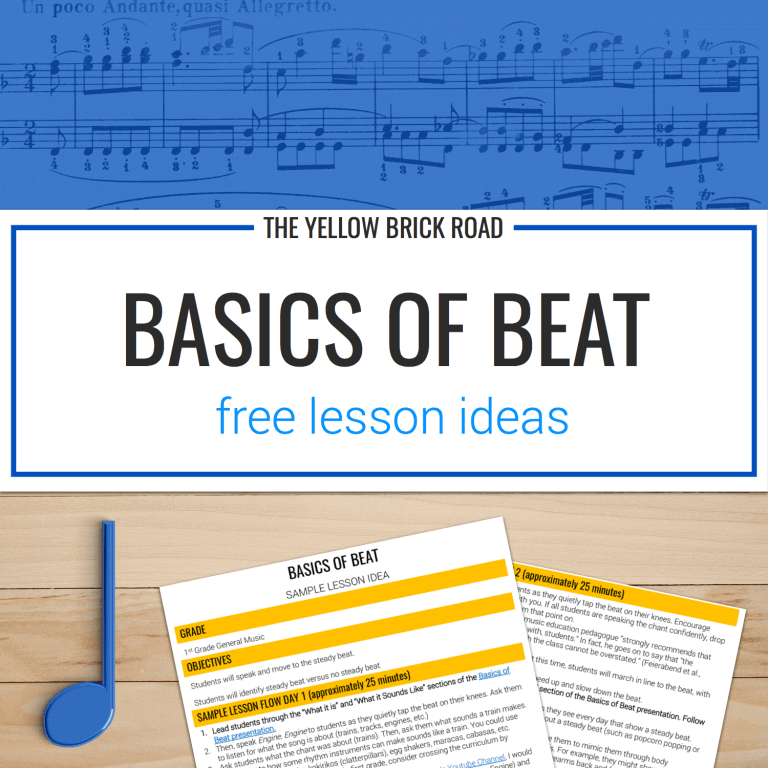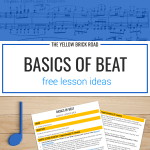 If you're looking for a free resource to work on instrument families, Ginny from Ginny's Music Space has you covered with her Write the Room: Brass Edition. Write the room is a great way to keep students actively engaged with review activities.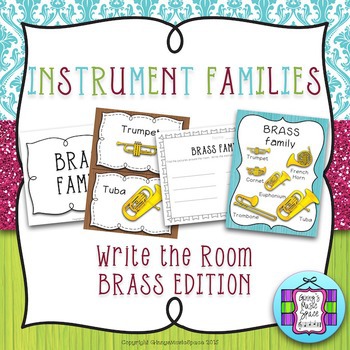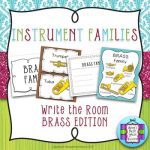 If you struggle with upper elementary students, you aren't alone! Elizabeth from Organized Chaos Music has a fantastic free resource with an entire month's worth of curriculum for fifth grade. Her Fifth Grade September Music Curriculum comes with a list of concepts and skills to cover, lesson ideas, materials, worksheets, and more!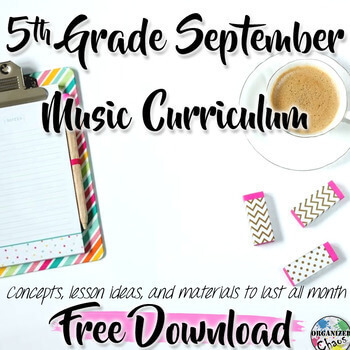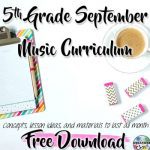 Jennifer from Music Educator Resources has a free resource that will help your students define and articulate their goals for the new year. These New Year Goals and Reflections would be especially helpful for those of you who run music studios or have private lesson students.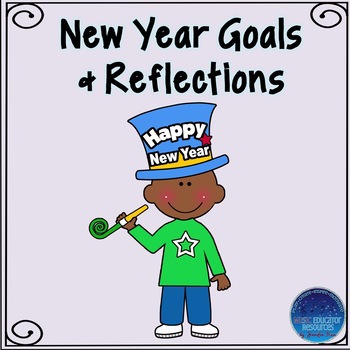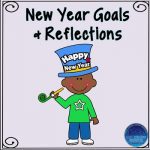 Linda from Floating Down the River shares her free resource, the Recorder Black Belt System. She uses it to encourage and inspire her music students as they learn new pieces on the recorder. She also designed it so that students are able to go at their own pace and learn from each other as they progress.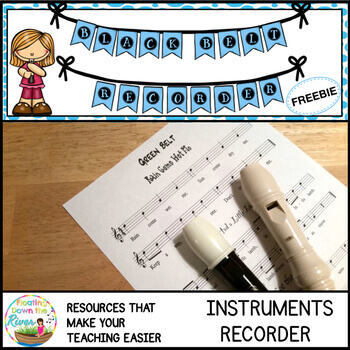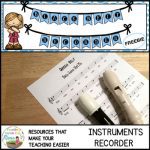 Chrissy from Hutzel House of Music has the Spelling Notes Sampler, which is a free printable your students can use to practice note names. You could use these as a center, a whole class activity, or for individual work. Just print, cut, and you're done!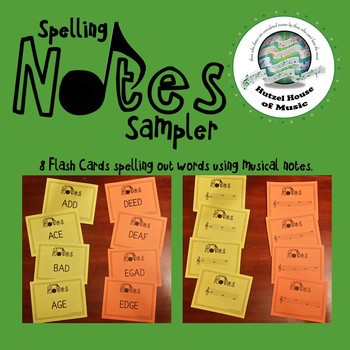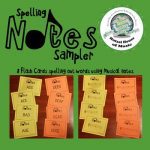 Kelly from Rhythmically Yours has the perfect visuals for xylophone practice. Her free printable Xylophone Bar Manipulatives can be used in a variety of ways. Insert the individual images into your digital files or print them out and place magnets on the back to show students exactly which bars to remove or play.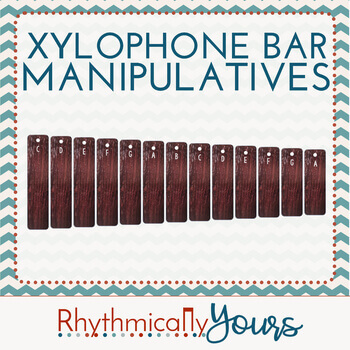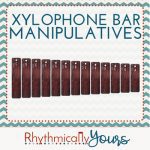 We hope all of these free resources come in handy as you relax over winter break. If you're looking for something specific, remember to visit our Curated Resources Page. There you'll find all of our resources organized by topic, so you won't have to waste time searching for exactly what you want. Also, if you ever have a question or simply want to brainstorm with fellow music teachers, be sure to join our Facebook Group, The Music Crew Collaborative. New members are always welcome!