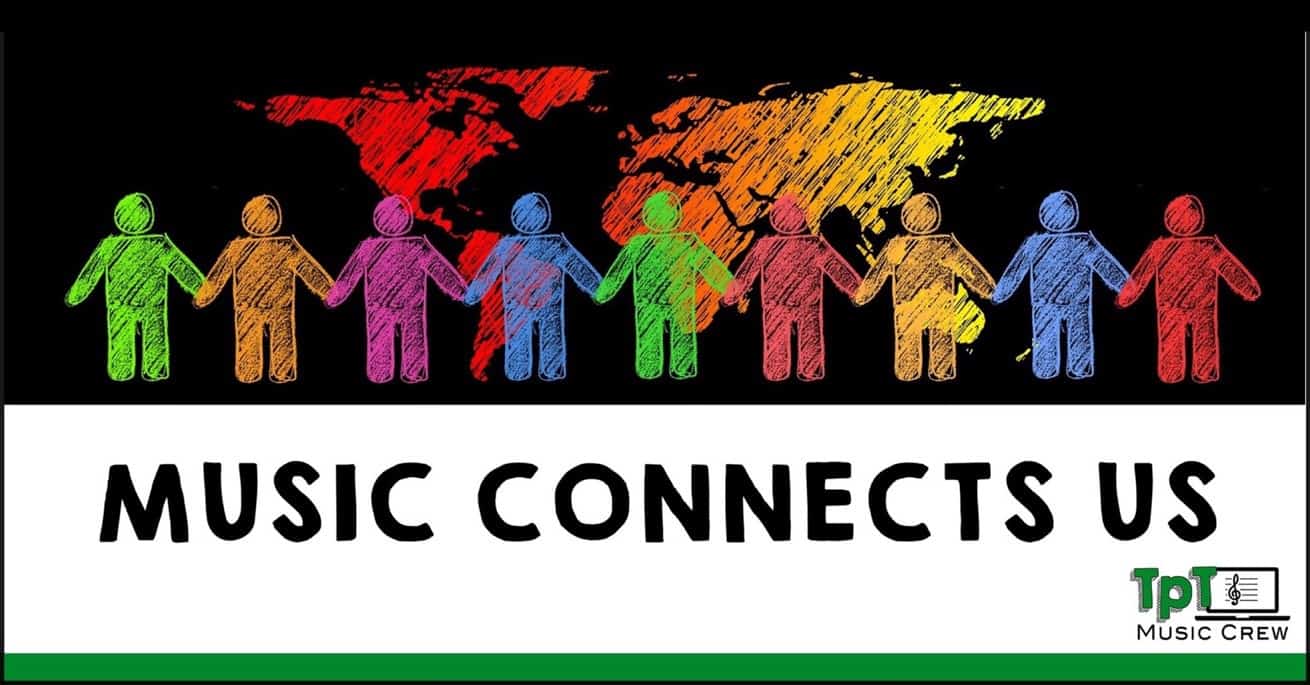 March is music in our schools month and if you're at all like me, you're scrambling to find ways to put the word out at your school. The burden is a heavy one- YOU-ME are most likely the ONLY teachers who really care about music in our schools. With renewed zest for testing and over crowded classrooms due to teacher shortages, promoting your music program can be a HARD SELL.
WHAT TO DO?
Well, hey–we are all in this together-US MUSIC TEACHERS!  So I've gathered up some easy to use resources that will give you the tools you need to PROMOTE and PERFORM the task ahead.
Let's be realistic too–
You may have a concert coming up, spring break or even a baby due– but keep on reading because there's plenty of easy to do activities that appeal to just about every music teacher.  And I've gathered up some resources for those of you who like to get the research in your head.
WHY MUSIC CONNECTIONS ARE IMPORTANT
This year the MIOSM theme is MUSIC CONNECTS US.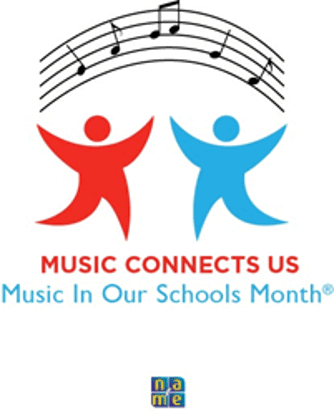 I LOVE THIS!  If there's nothing else that I believe-it is that MUSIC CONNECTS US to the world, to our feelings, to our families, friends, beliefs, and to the ability to learn.
What does it mean to you? 
Read about it here: MUSIC CONNECTS US 2018 THEME FOR MUSIC IN OUR SCHOOLS MONTH ARTICLE
HOW MUSIC CONNECTS US
I used to take my young children to nursing homes and put on short music programs. I'd take my guitar and my boom box and we'd go sing some of our favorite songs. It was a lot of work- but I was a stay at home mom at the time-but I'm so glad that I did it!  I feel that I helped foster compassion and kindness in my children through a musical experience.
"Listening to music and singing together has been shown in several studies to directly impact neuro-chemicals in the brain, many of which play a role in closeness and connection."
Read about it here: HOW MUSIC BONDS US TOGETHER
Don't you think music connects us to our feelings?  I do- almost everyone does! It can validate and express feelings that we might be uncomfortable sharing. So how do we help the community understand and value this connection?
WAYS WE CAN HELP STUDENTS MAKE MUSIC CONNECTIONS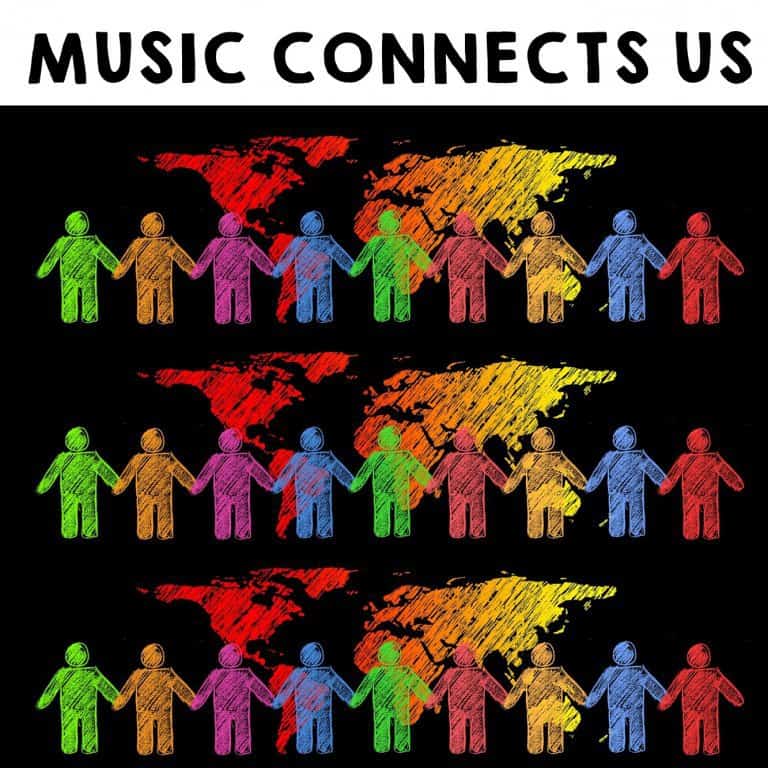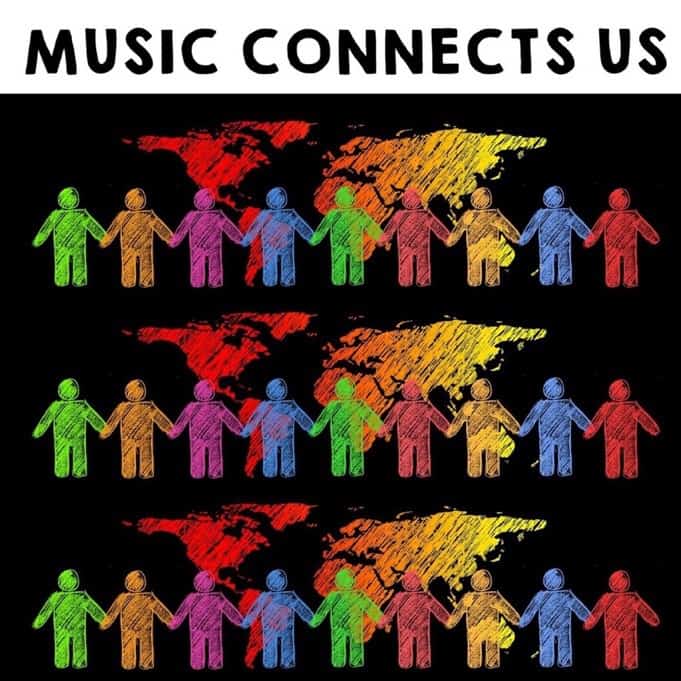 USE MUSIC THAT HELPS US CONNECT TO OUR EMOTIONS
Music teachers can help students connect to emotions through a variety of lessons and experiences in the music room. Teaching Dynamics in music class lessons can provide a great opportunity to help students connect to others, the music and their feelings.  Comparing and contrasting loud/soft, fast/slow, high/low are great ways to help students connect to emotions through music.  Chrissy from Hutzel House of Music uses this activity with her first graders. She wishes she could claim it as her own, but it is one she was taught by her colleague, Vicki Lotz.
Here's the basics of the lesson: " I get three different sized dog stuffed toys- Big, Medium, and Small. The medium sized one is who I start with, and I made him a tag that says "BINGO" on it. We sing BINGO. Then I tell them that Bingo was lonely and really wanted a puppy, so we adopted this little guy. (Pull out small dog.) Small dog's tag says PIANO. We're-singing the song, but use "PIANO" instead of BINGO.  And we have to sing softly, because Piano is a bit nervous of us. After a while these two become best buds, but they really want ONE more friend.  So then I introduce them to my big buddy, whose tag reads "FORTE." We're-singing the song, but use "FORTE" instead of "BINGO," and this time we sing it LOUD because Forte is such an excitable pup!  Everyone is happy… but then Bingo looks a little sad. I ask him what's wrong, and he is sad that his brothers both have Italian names, but he only has a regular old doggy name. So I flip his tag over, and it says "MEZZO" on the back.  We re-sing song with "MEZZO" at medium volume."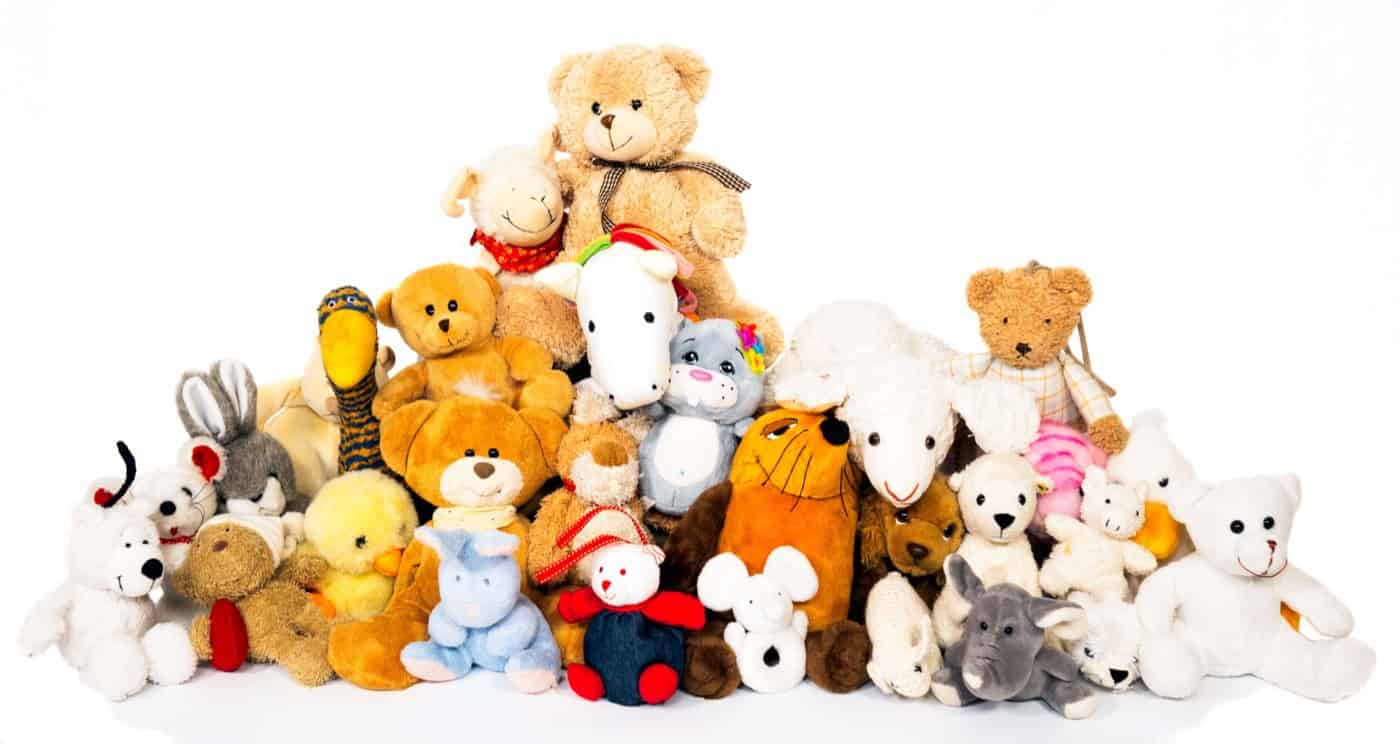 What a great idea! I think you could easily use any stuff animal of different sizes and have the students play a little game. One student could point at the animal and the students could respond by changing their voices.  
And this cool tool/toy is perfect for teaching dynamics. I absolutely love my Hoberman sphere! II use it to practice dynamics using songs that you already know!  Jennifer over at Music Educator Resources has a totally fun article on some good ways to use it with her piano students. READ ABOUT IT HERE: "MY NEW STUDIO TOY"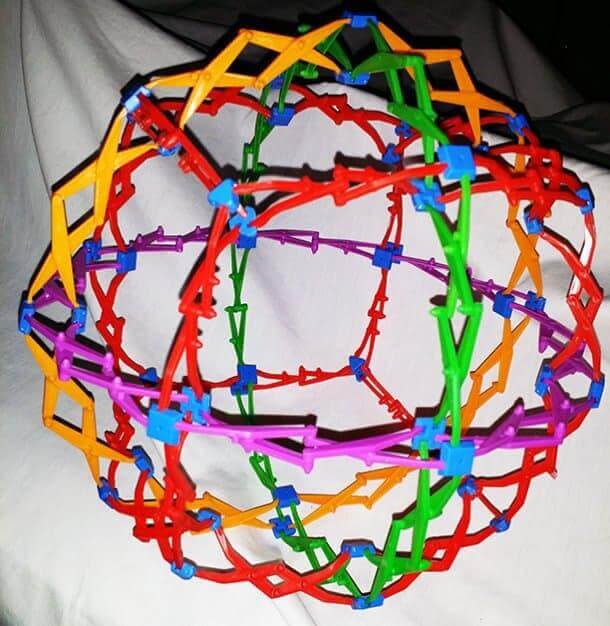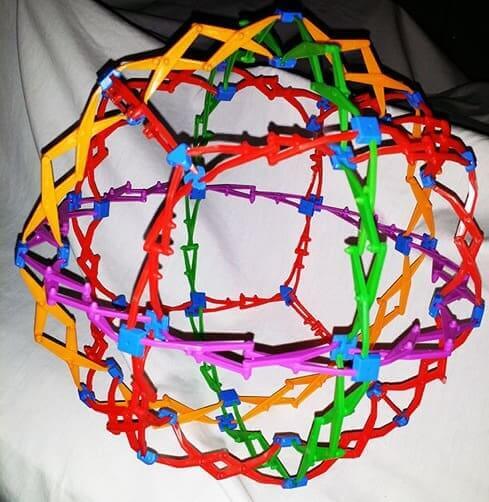 Check out these great ideas from Shelley at Pitch Publications on Pinterest!   MUSIC DYNAMICS
And this informative and useful blog post from Jennifer at THE YELLOW BRICK ROAD
Sometimes I've used vocal explorations as a means to express emotions with music. Instead of "ooo" or "ahhh", I ask my students sing "hee, hee, hee, ha, ha, ha, ho, ho, ho" which gets all of us giggling.
And if you haven't stumbled across this website- you'll want to bounce on over there…BOUNCY BALLS.ORG  The balls respond to sounds- loud-soft.  They bounce higher the louder the sound.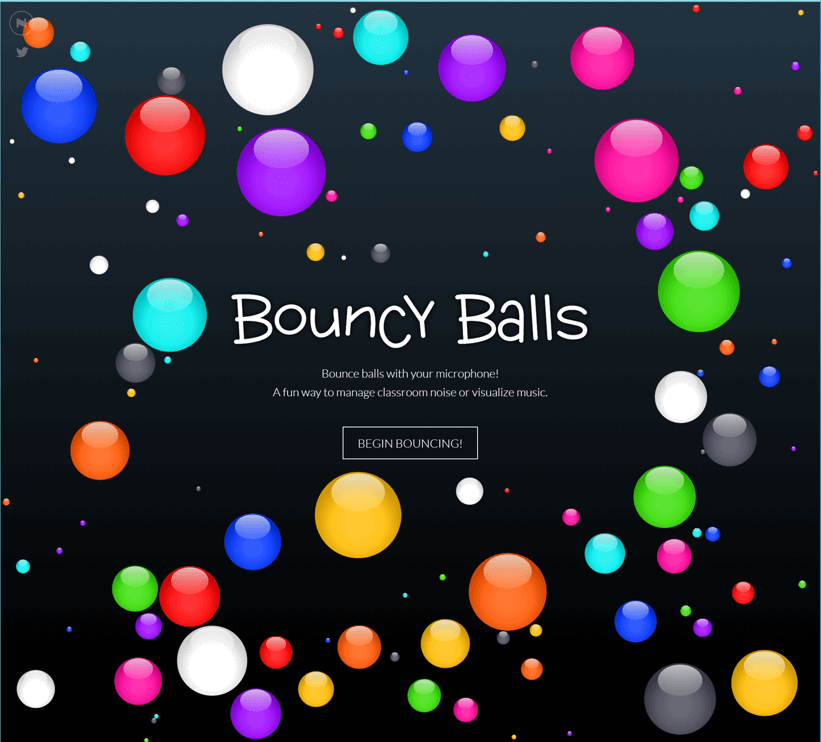 USE MUSIC THAT HELPS US CONNECT TO OTHER CULTURES
When I teach music lessons using multicultural music, my hope is that my students will make connections with their feelings, but also make connections with the greater world.  I had the wonderful opportunity to live overseas in Japan and the experience really changed me. It it amazing to know that people all over the world are so much alike!
I love songs like: "Hello to All the Children of the World" that's found HERE on YouTube.
One of my favorites is a hello song from Africa. I love this simple rendition of "Jambo" by Ella Jenkins. In the recording she explains how to be polite by saying "Jambo Sana".
Check out this Version on You Tube ELLA JENKINS
Check out this series by Elizabeth Caldwell over at Organized Chaos:
JAPANESE MUSIC IN ELEMENTARY MUSIC CLASS
BRAZILIAN MUSIC IN ELEMENTARY MUSIC CLASS
USE MUSIC THAT HELPS US CONNECT TO OUR COMMUNITY
Concerts are a great time to use this tip. I try to pick 1 or 2 songs for my concerts that express strong emotions. One example is a song that I use for my Veteran's Day Assembly called "American Tears" by Teresa Jennings. I tell my students that if they can get the principal and I to cry- they've done their job. And- that means that they've not only performed it musically correct, but also with HEART! It's amazing to me that every year for over 10 years the same song can evoke such strong emotion from me.
I've also had opportunities to help build the school community through songs using a school song, holding holiday sing a longs and caroling through the hallways during holiday times.
I guess my advice would be to come up with some opportunities at your school to set the tradition of singing along with the whole school.
Here's some tips from Melissa over at Mrs. Stouffer's Music Room "Being Involved for YOU the Teacher"- MIOSM
Okay- so now what?
There are a lot of ideas in this post, but I'm also going to share some free resources that you can use right now in your effort to celebrate MIOSM and show how MUSIC CONNECTS US.
You may wonder why I'm sharing this FREE RESOURCE -but I think it would be sooooo cool if you could fill the entire gym/cafeteria/playground with the whole school and then do the Snail activity!  Can you imagine everyone winding around each other as they sing. You could even choose some other songs and make a playlist for students to sing as they walk in the circle.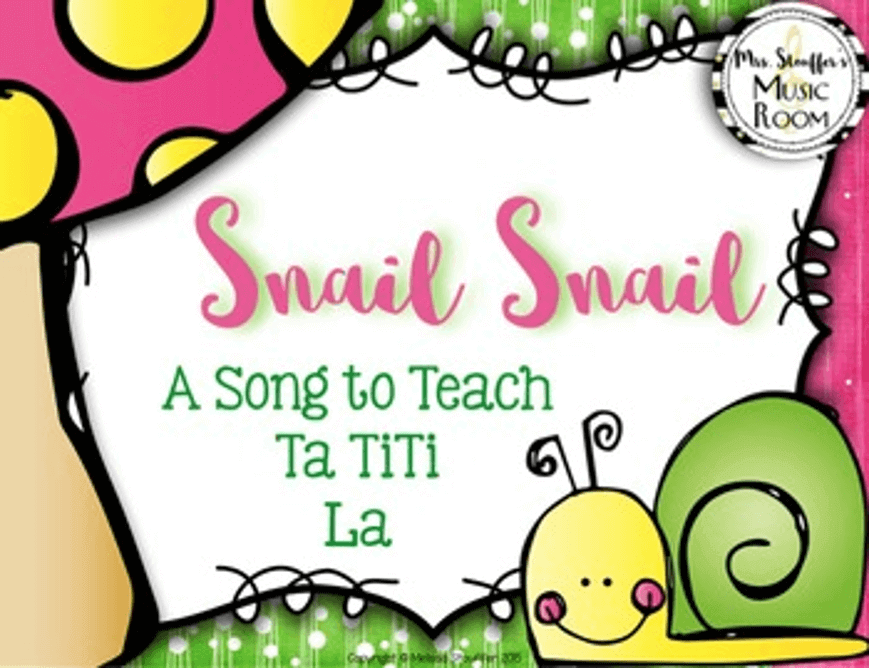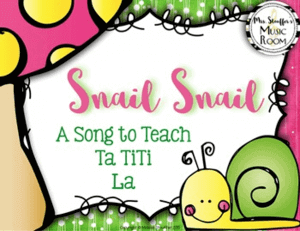 I've written an entire blog post on FREE MIOSM Activities that you can read about HERE. IDEAS TO CELEBRATE MIOSM FOR FREE  Or, you can grab these Free Resources from the Sing Play Create TpT Store.  There are three songs and two bulletin board, poster and writing activities. Music connects us and music teachers can play a big role in fostering and promoting those connections.  Share with us what special ways you are making music connections.