What is The Music Crew?
The Music Crew is a group of music educators who work collaboratively and passionately to promote the field of music education.  
We know teaching music can be overwhelming; our mission is to provide training and curated resources that engage your students and expand their music literacy and appreciation. 
Don't stress about planning your next music lesson! We are here to help!
We know it's tough - we are here to help!
Combined Years in Music Ed
Curated Resources (& Counting!)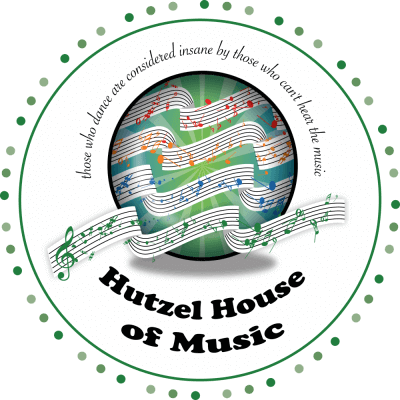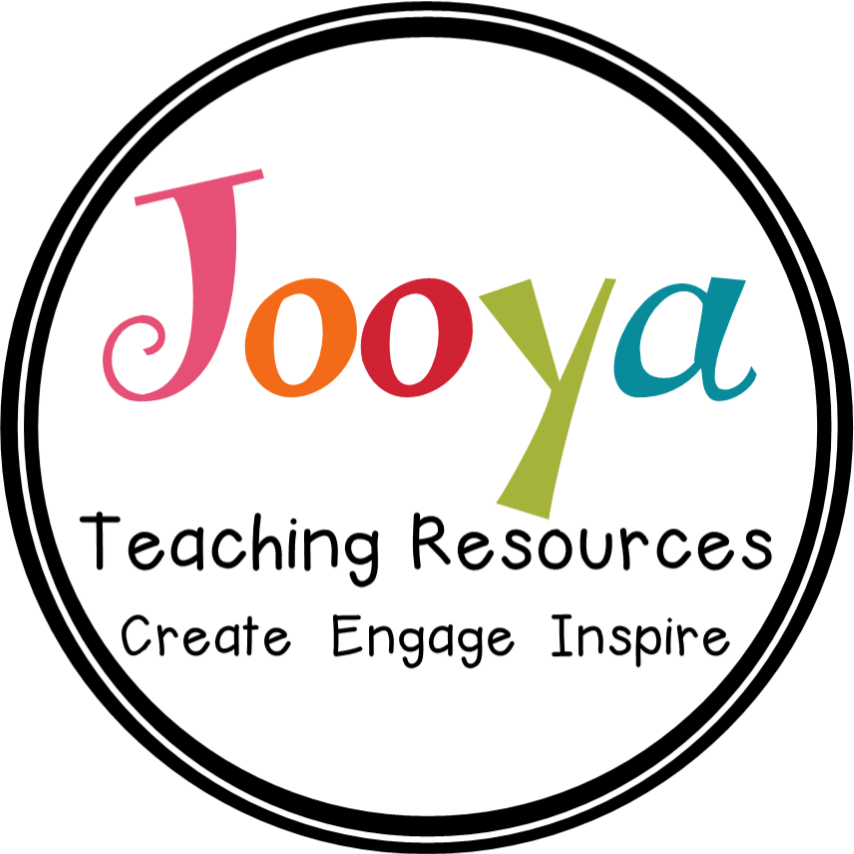 Have a question or comment? Fill out the Contact Form or send us an email at [email protected]
Support the Crew!
Looking for a way to contribute to the crew's efforts in supporting music education? Buy a shirt, sticker, or other cool merchandise! You can also donate directly! (Read here about what donations are used for!).
Why donate to The Music Crew?
Because we want to help YOU!  Our goal is to make your life easier as a music educator. We plan to help you find the necessary training and resources to become the best music educator you can be!
What do my funds support?
Your donation goes towards the cost of registering, hosting, and maintaining this website.  Here we are able to provide curated resource lists, blog posts, and training and demonstrations for your classroom.
In addition, funds support the development of the virtual conference put on in the summer by The Music Crew.  When safe to travel, funds also support The Music Crew's travels to local and state music education conferences (as vendors and presenters, not attendees).
Funds do not go towards the profit of any individual member of The Music Crew.